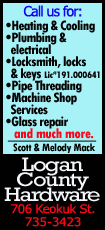 The Lincoln Park District hosted the event, which began with music and warm-up exercises and later concluded with awards by age category.

During the event, some people ran, some walked, some did a walk-run-walk, but everyone enjoyed the satisfaction of completing the course. Many of the participants were experienced runners, but there were a number of first-timers as well. It wasn't a race just for competition, as many of the participants were out to push themselves a bit for fitness benefits.

Beginning and ending at the park district complex on Primm Road, participants trekked down Wyatt Avenue to Home Avenue, out and back for a distance of 3.1 miles. The route provided a nice country view and included a slight hill for a little challenge.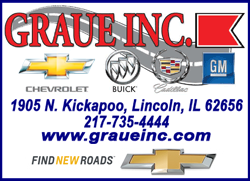 Coming in first at 16 minutes, 21 seconds was Jackson Johnson. As usual, Johnson breezed over the finish line a couple of minutes before the next runner would come in. An observer from Clinton said Jackson had also swept the race there on Saturday in the same way.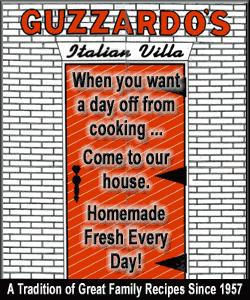 One of those waiting at the finish line was former resident Dave Hawkinson. While waiting for the runners to come in, he engaged with others, trying to find out what he might have missed since moving away. He and his wife, Kathy, now live in Girard. They and their sons were having a great time visiting and partaking in various activities of the weekend.
Hawkinson said his sons entered the barbecue contest, and with his typical wry humor he jested that the fire department cheated. They used a scale-model fire truck to display their barbecue. "Who wouldn't vote for that?" he laughed.
Also waiting at the finish line, Jim Drew snapped the picture of his wife, Lisa, who was happy to see him, and she turned in a pretty good time too.
The Lake Run Club of Bloomington graciously supplied timing equipment and volunteers to conduct the race.
(Results to be posted when available.)
[LDN]