Red Cross offers back-to-school safety tips

Send a link to a friend
[August 22, 2013] SPRINGFIELD -- As another school year begins, the American Red Cross encourages parents to remind children about some basic safety tips to keep them safe.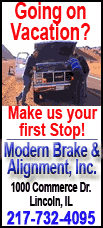 "When kids go back to school, parents should make sure the child knows his or her home phone number and address, parents' work contact information, how to get in touch with another trusted adult, and how to dial 911," said Colleen Stone, chief executive officer of the Illinois Capital Area Chapter of the American Red Cross. "Parents should also teach their children not to talk to strangers or accept rides from someone they don't know."

If your child walks or rides their bike to school:
Make sure you know the route they are taking to school. It doesn't hurt to ask your child to text you when they make it to school.

Be sure your child has a properly fitted bike helmet and that they wear it.

Encourage your child to have a buddy to go to school with them.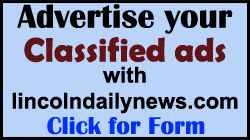 If your child takes the bus to school, remind your child:
Do not play in the street while waiting for the bus.

After getting off the bus, move immediately to the sidewalk and out of traffic. If there is no sidewalk, try to stay as far to the side of the road as possible.

Never cross the street behind the school bus or play behind the bus.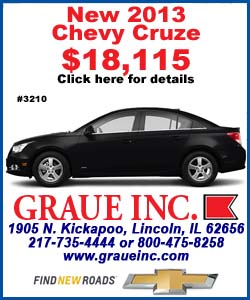 If your teenager drives to school:
Make sure you know which way they are taking to get to school and give them these tips:
Allow plenty of time so they won't rush.

Remind them to watch for children walking or riding their bikes to school and to be careful around school buses.

Wear seat belt and no phone while driving.
Disasters and emergencies can happen at any time. It's important to be prepared in case an emergency occurs while your child is in school.
When the new school year begins, talk to your child's teacher or school principal about the school's emergency plan.

Remind your child that the most important thing they can do if an emergency happens at school is to stay calm and listen to the direction of their teachers or principal.

Tape a copy of your family's contact numbers and meeting places to the inside of your child's binder or homework notebook and in their book bag.
[Text from file received from the American Red Cross, Illinois Capital Area Chapter]