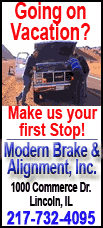 "Miss Maple's Seeds" is a quiet story that envelopes the reader through sound, text and pictures on a journey of rest and renewal. Ms. Wheeler's soft, imaginative illustrations portray a sense of comfort in her tiny world, where a miniature woman is a seed gatherer.

The story begins as Miss Maple arrives home on an August morning to her house inside a maple tree. She is preparing for her guests, a flock of bluebirds, who are bringing in the seeds she has been out gathering all summer. These are special seeds: seeds that were orphaned, lost and "unsprouted."

Once there, Miss Maple cleans them up, learning about each one, teaching them how seeds are carried throughout the big world on winds or water until they reach just the right spot where the soil will welcome them. She teaches them about safe places, away from weeds, where they can grow safely. Each night she tucks them in and reads stories, keeping them cozy throughout the long winter. In the spring she explains about the rains they will need to grow and make the ground soft so they can burrow down into it.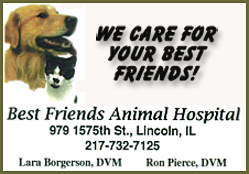 Finally on a windy spring morning in May, Miss Maple sends all of her little seeds off on their own to journey to their new homes, with the reminder that even large trees started as a tiny seed. Her love and care will see them safely on the journey where they can put down roots to start a new life.
Then she returns to her home for a cup of tea in her rocking chair until summer comes, when she will once again set off to gather more lost seeds.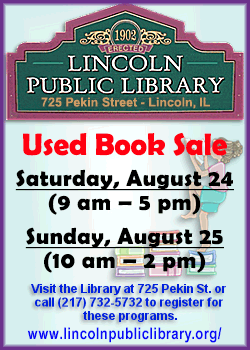 Ms. Wheeler's lyrical text combined with cozy pictures of the seeds nestling in beds of straw, or before a bright burning fire, are what brings such a special touch to this book about seasons and renewal.
Miss Maple's grandmotherly demeanor, even when she is kicking up her booted heels in a thunderstorm, gives readers the sense of comfort that someone is there to guide the little seeds through life's sometimes scary journey. The world Ms. Wheeler creates, with flower air balloons, nut baskets, leaf boats and umbrellas, may have readers searching their backyards to re-create some of the scenes from her pictures.
One cannot help wondering, as Miss Maple sets off with her suitcases once again, what wonderful sights she will experience on this trip. Oh, that we could soar on the back of the bird with her!
To find this story or others about seasons or by this author, come visit the Lincoln Public Library, 725 Pekin St.
[By LOUELLA MORELAND, youth services librarian, Lincoln Public Library District]
Ms. Lou's blog: lincolnpubliclibraryupdates.blogspot.com