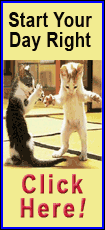 Uralkali's chief executive Vladislav Baumgertner was held Monday after being arrested at Minsk airport as he was leaving for Moscow following a meeting with the Belarusian prime minister.
Potash is a key ingredient in fertilizer, and Uralkali and Belarusian state-owned Belaruskali had been exporting the commodity through a jointly-run trading venture since 2005. The venture, which has been accused of fixing the price of potash, suddenly broke up in July when Uralkali accused Belarusian President Lukashenko of allowing Belarusian companies to export potash independently.
Uralkali's shares have lost 20 percent since it decided to quit the cartel, while the price of potash has fallen by 5 percent to $390 a ton. Uralkali executives have said they expect the price to drop to $300 by the end of the year.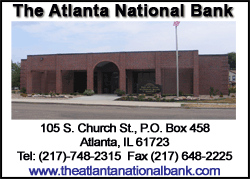 Belarus's Investigative Committee said Monday that they suspect Baumgertner of planning to cause a drop in the potash market by quitting the joint venture "in order to gain material benefits."
Investigators also promised to look into the work of Suleiman Kerimov, a Russian tycoon who owns 22 percent in Uralkali.
Uralkali's shares at the MICEX exchange in Moscow dropped nearly 4 percent on the news.