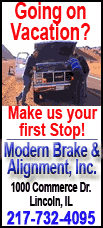 "Every frame will be shot in Mississippi. We're even doing Paris, France, in Mississippi. ... Vietnam, as well, in Mississippi," Taylor said at the Mississippi Coliseum on the state fairgrounds in Jackson, where some scenes will be shot.
Filming will take place in November and December in and near Natchez, a Mississippi River town in the southwestern corner of the state; and in January and February in the capital city of Jackson, said Taylor, who grew up in Jackson and now has a home near Natchez.
Taylor said he could know within the next week who will play Brown.
"Those are tough shoes to fill," he said.
Asked if a well-known actor or a newcomer is likely to land the role, Taylor said: "I tend to go toward relative unknowns."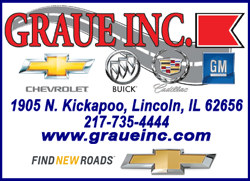 Taylor will direct the biopic. His co-producers for the movie are Mick Jagger and Brian Grazer, he said.
"James Brown, really, was the first real dancer that broke the ground of how people move," Taylor said. "And Mick Jagger has complimented that and tipped his hat to that forever."
Mississippi Gov. Phil Bryant joined Taylor in announcing the project and said the state will provide incentives, including rebates of up to 30 percent of the payroll for state residents hired on the project. It's not yet possible to put a dollar figure on the state incentive package, Bryant said, because the movie is still in the planning stage.
Mississippi lawmakers earlier this year increased the incentives that the state offers to movie makers. The new law, signed by Bryant, says the state could provide rebates of up to $10 million per project for nationally distributed feature films, documentaries and TV shows.