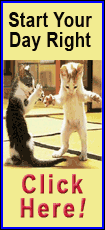 In the latest entry of his ongoing vault-diving releases, Bob Dylan revisits one of his least-heralded albums. "Self Portrait," released in 1970, is remembered less today for its music than the classic first line of a Rolling Stone magazine review by Greil Marcus that greeted it: "What is this (expletive)?"
It was hard not to see why. The cultural icon baffled his fans with a badly-produced collection of minor compositions, some live cuts, covers of traditional folk and blues songs and even contemporary songs like "The Boxer." Marcus, who writes the liner notes for this four-disc box set, wisely doesn't step back from that assessment. He shouldn't. Time doesn't improve the work.
It seems amazing four decades later that an artist of Dylan's caliber would take such a hands-off attitude toward his art, packing up his basic tracks and sending them to a Nashville producer who adds some truly cringe-worthy arrangements. Maybe that was precisely the point.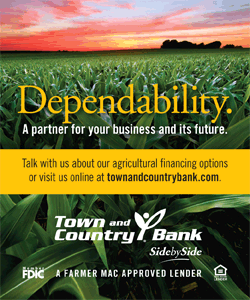 Two of the discs in this box are primarily Dylan's original recordings with several outtakes, most with minimal arrangements. They're almost uniformly better than what was on the original "Self Portrait." There are a handful of interesting curios: a version of "If Not for You" with a haunting violin accompaniment, an unreleased studio session with George Harrison and a full band version of "I Threw It All Away."