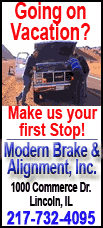 Jon Gosselin accessed email, bank accounts and other private information for a book called "Kate Gosselin: How She Fooled the World," according to the federal lawsuit.
The 2012 book was written by Jon Gosselin's friend and business partner, tabloid writer Robert Hoffman, but pulled from the market after two days because the information had been illegally obtained, the lawsuit said.
"Jon violated a federal anti-hacking statute in order to publish salacious, scandalous and defamatory information about Kate," said her lawyer A. Jordan Rushie. "It's damaged her reputation."
The couple starred in the TLC show "Jon & Kate plus 8," detailing life with their twins and sextuplets, before they separated in 2009 and later divorced.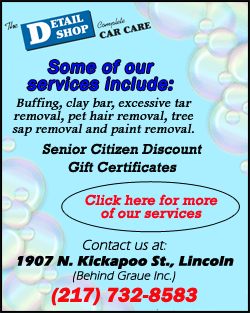 She, a former nurse who now runs a coupon website, lives in Sinking Spring. He worked in information technology and now lives in nearby Wyomissing. Both are outside Reading, northwest of Philadelphia.
The lawsuit accuses Jon Gosselin of identity theft, wiretapping and invasion of privacy and seeks unspecified damages. A lawyer who once represented Jon Gosselin did not immediately return a message. Hoffman is also named as a defendant. He did not immediately return an email message sent through his website.