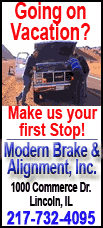 Pro Bowl fullback Jerome Felton has received a three-game suspension for violating the NFL's policy on substance abuse, the league announced Monday. No details were disclosed, per the NFL's confidentiality agreement with the players' union.
Felton was drafted by Detroit in the fifth round in 2008 out of Furman but bounced between three teams over his first four years in the league until his breakthrough last season with the Vikings, when Peterson rushed for 2,097 yards and won the Most Valuable Player award.
Felton then signed a three-year contract with the club in March worth as much as $7.5 million, including $2 million guaranteed.
With an $850,000 base salary for 2013, Felton will lose $150,000 because of the ban.
Felton had an emergency appendectomy two weeks ago and has been recovering since, so even though his suspension doesn't take effect until Saturday, he's not expected to play in the team's final preseason game Thursday against Tennessee.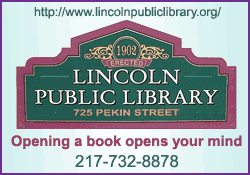 He must miss the games at Detroit on Sept. 8, at Chicago on Sept. 15 and against Cleveland on Sept. 22, and he'll be eligible to return to the active roster the day after that with his first allowable action on Sept. 29 against Pittsburgh in London.
Shortly after Felton first signed with Minnesota last year, he was arrested outside a fast food restaurant near the team's practice facility and cited for two misdemeanor counts of driving while impaired.
The Vikings were off Monday, after playing at San Francisco the night before. In a statement, general manager Rick Spielman said, "We respect the league's decision and Jerome understands it. Jerome is focused on returning to the playing field in week four."