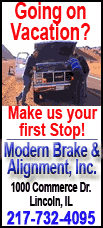 Lee (11-3) gave a bullpen taxed by an 18-inning loss Saturday a much-needed rest. He allowed a run and five hits in eight innings to win for the first time in seven starts since July 5. He also made several nice plays in the field.
Asche hit his first major league triple -- with two outs in the fourth -- as the Phillies improved to 7-4 under new manager Ryne Sandberg and won for the second time in 15 road games.
The Phillies avoided falling again behind the Mets, who lost their fifth straight and dropped into fourth place in the NL East.
Jonathan Papelbon was perfect in the ninth for his 22nd save in 28 opportunities.
Wheeler (6-3) worked 6 2-3 impressive innings in his 13th big league start.
New York lost for just the second time in his last 10 outings. The rising star gave up two runs and five hits, and threw 105 pitches hours after finding out that Harvey -- the pitcher he has formed a top-of-the-rotation tandem with -- could miss all of next season.
The Mets were stunned to learn Harvey has a torn ulnar collateral ligament. The NL Cy Young Award contender felt more discomfort in his right forearm than usual Saturday during his start against Detroit and he was sent to the Hospital for Special Surgery on Monday for an exam, which included an MRI.
Harvey, in his first big league season, hopes to avoid Tommy John surgery. A more detailed prognosis won't be made until the swelling in his elbow goes down, which can take more than two weeks.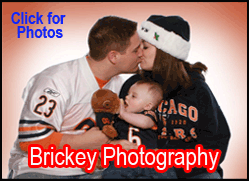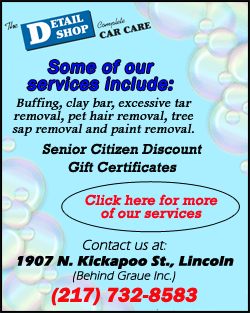 General manager Sandy Alderson said during a downcast news conference the injury wasn't caused by one incident, but is "progressive," so even if the 24-year-old Harvey can avoid surgery now it might be necessary in the future. Recovery time for Tommy John surgery is about a year.
Harvey went 9-5 with a 2.27 ERA in 26 starts and was the NL starter in the All-Star game at Citi Field.
The right-hander sat next to injured captain David Wright in the dugout to watch the first couple of innings of fellow first-round pick Wheeler's outing.
Wheeler didn't disappoint, but the 2008 AL Cy Young Award winner Lee was a bit better.
Until the eighth, Lee didn't face trouble after the Mets got a gift in the second inning when they took a 1-0 lead.
Marlon Byrd led off the second with a routine fly to right-center. In what appeared to be a moment of indecision between center fielder Roger Bernadina and right fielder John Mayberry Jr., the ball fell in between the two for a double. Byrd scored on Andrew Brown's single.
With two outs in the eighth, Lee struck out Juan Lagares with runners on first and second -- the Mets' only inning besides the second in which they had more than one baserunner.
NOTES: Mets manager Terry Collins said RHP Carlos Torres will start Thursday in place of Harvey. Torres got two outs Monday. ... The Phillies placed OF Casper Wells on the 15-day DL because of vision problems, two days after he gave up five runs as an emergency reliever in the 18th inning of the Phillies' loss to Arizona. Pete Orr was called up from Triple-A Lehigh Valley. ... Phillies OF Domonic Brown (right Achilles soreness) was out of the starting lineup for a second straight game. He popped out foul in the ninth.
[Associated Press; By HOWIE RUMBEG]
Copyright 2013 The Associated Press. All rights reserved. This material may not be published, broadcast, rewritten or redistributed.