Traffic stop leads to drug and burglary charges for Lincoln resident

Send a link to a friend
[August 27, 2013] On Thursday, Lincoln police arrested Darrin J. Watkins, 19, of 904 21st St., No. 14, after a traffic stop on North Union Street near 18th Street.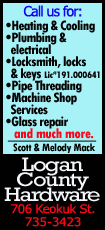 Watkins was a front-seat passenger when a Lincoln police officer conducted a traffic stop on a vehicle for a safety equipment violation. The passenger, later identified as Darrin Watkins, threw an item out the window. The item was later determined to be a controlled substance. Watkins attempted to flee from the vehicle, was apprehended on-scene and secured.

The investigation led to a search warrant being obtained for Watkins' residence, in which more narcotics were found. In addition, stolen property was recovered from at least nine previously reported burglaries in the city of Lincoln.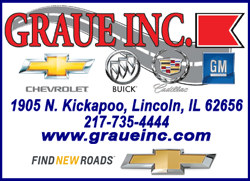 The Illinois State Police Central Illinois Enforcement Group, or CIEG, a drug task force of which the Lincoln Police Department is a member, assisted in executing the search warrant.
The traffic stop resulted in initial charges of :
Possession of controlled substance, prescription medication -- Class 1 felony

Obstructing justice -- Class 4 felony

Resisting arrest -- Class A misdemeanor

Possession of cannabis 2.5-10 grams -- Class B misdemeanor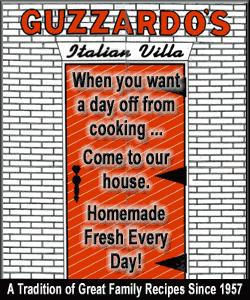 The Lincoln Police Department continues the investigation, identifying the items and the owners of the recovered property.
"This is a perfect example of how drugs in our community have a direct impact on other crimes in our community," said Michael Geriets, deputy police chief. "I am very proud how the effort between our patrol officers, our task force officer and the Illinois State Police CIEG, working as a team, paid off to solve numerous crimes in our community."
[Text from file received from the Lincoln Police Department]