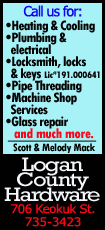 The first to appear was a stuffed lamb. Then a cuddly dinosaur. Then all hell broke loose and kids on tiptoes were putting all sorts of beloved stuffed animals -- and a collection of 19 neatly organized My Little Ponys -- on the lip of the stage to get a better listen.
"Did they buy tickets?" Zanes happily teased from behind a guitar on New York University's Skirball Center stage on Saturday. "Actually, ponies and dinosaurs get in for free."
If most concerts these days are about twerking and pyrotechnics, a Zanes concert usually involves some gentle choo-choo dancing in the aisles, world beats and teddy bears. Plus, it's often over by noon -- that's when the target audience naps.
"We have wild dance parties before lunch," he says in an interview a day before the concert. "Who else is going to say that, right? I don't care how many records you've sold: Who's having the dance parties before lunch?"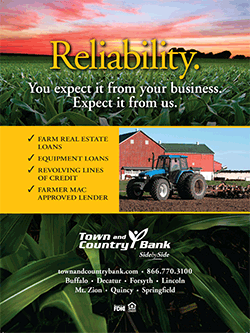 Zanes, a rail-thin, bushy-haired Grammy Award winner whom People magazine has called the "crown prince of contemporary kid's music," is a former member of the 1980s band The Del Fuegos who turned to children's music after the birth of his daughter and never looked back, building a career with infectious sounds from all over the world.
Zanes' globe-trotting music appetite ranges from elements of Tunisian Sufi, the Louisiana bayou, Appalachia, the Caribbean and South Africa to making a CD completely in Spanish. He likes to call what he does "21st-century, all-ages, handmade social music," but everyone else calls them kiddie songs.
"I accept it. But I don't think of it as children's music," he says in his comfortable two-story Brooklyn home nestled in a diverse neighborhood populated by Bangladeshi and Pakistani immigrants. "This is really music for everybody to sink their teeth into."
Since his debut album, "Rocket Ship Beach," in 2000, Zanes has recorded with all sorts of musicians, including Debbie Harry, Sheryl Crow, Natalie Merchant, Lou Reed, Ziggy Marley and Philip Glass. This month marks a new CD collaboration with Mitchell, also a giant among the nap set. To parents, the teaming up of Zanes and Mitchell is virtually akin to Paul McCartney and John Lennon working together.
In "Turn, Turn, Turn," Zanes and Mitchell team up with Daniel and Storey Littleton -- her husband and daughter -- to create gentle folk tunes. Five are Zanes' originals, and there are also several traditional songs such as "Sail Away Ladies," "Train Is A-Coming" and "Wim Wam Waddle."

The songs came easily when the four sat in Zanes' living room for three days this spring to pick out songs for the CD, which was recorded upstate near Woodstock, N.Y. A tour will hit Illinois, New Jersey, New York, Pennsylvania and Massachusetts this fall.