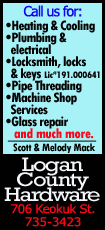 Organizers said sites in nearly every state will ring their bells at 3 p.m. their time Wednesday or at 3 p.m. EDT, the hour when King delivered his "I Have a Dream" speech in Washington.
Commemorations are planned from the site of the speech in Washington to the far reaches of Alaska, where participants plan to ring cow bells along with church bells in Juneau.
On Aug. 28, 1963, as King was wrapping up his speech at the Lincoln Memorial, he quoted from the patriotic song, "My Country 'tis of Thee."
King implored his audience to "let freedom ring" from the hilltops and mountains of every state in the nation, some of which he cited by name in his speech.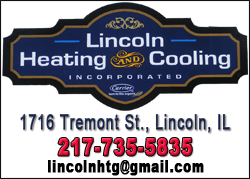 "When we allow freedom to ring -- when we let it ring from every city and every hamlet, from every state and every city, we will be able to speed up that day when all of God's children, black men and white men, Jews and Gentiles, Protestants and Catholics, will be able to join hands and sing in the words of the old Negro spiritual, 'Free at last, free at last, great God almighty, we are free at last," King said in closing.
On Wednesday, bells will answer his call from each of the specific states King named, as well as at other sites around the nation and the world. At the Lincoln Memorial, President Barack Obama and former presidents Bill Clinton and Jimmy Carter will join members of the King family and Georgia Rep. John Lewis, who also spoke at the March on Washington, in ringing a bell that hung in the 16th Street Baptist Church in Birmingham, Ala., before the church was bombed in 1963, organizers said.
International commemorations will be held at London's Trafalgar Square, as well as in the nations of Japan, Switzerland, Nepal and Liberia. London Mayor Boris Johnson has said King's speech resonates around the world and continues to inspire people as one of the great pieces of oratory.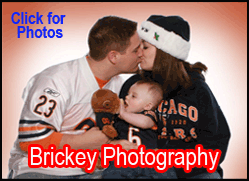 "The response to our call to commemorate the March on Washington and my father's 'I Have a Dream' speech has been overwhelming," King's daughter, the Rev. Bernice King, said in a written statement.
Some of the sites that will host ceremonies are symbolic, such as the Brown v. Board of Education National Historic Site in Topeka, Kan., a monument to the landmark Supreme Court case that outlawed segregated schools in 1954. Bells will also be rung at Lookout Mountain in Tennessee and Stone Mountain in Georgia, a site with a Confederate memorial that King referenced in his speech.