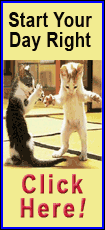 Volunteers work with patients and families in 14 counties throughout central Illinois. More than 60 volunteers currently serve as volunteers at Memorial Home Services Hospice. Their work ranges from offering direct assistance to patients and their families to helping in the hospice office.

"Volunteers are an integral part of the hospice program, providing companionship, assisting with errands and chores, offering bereavement support, and even offering assistance in the hospice office," said Becky Gabany, volunteer and community education coordinator with Memorial Home Services Hospice.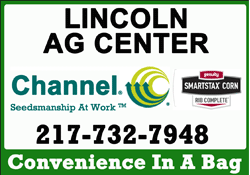 Prior to becoming a volunteer, individuals must complete a brief interview as well as attend a six-session training course. Interviews are being scheduled during August.
The training course will meet once a week, beginning Sept. 19 from 5:30 to 8:30 p.m. The course offers an introduction to the hospice philosophy and general guidelines for volunteering.
"Families greatly benefit from the assistance of a volunteer," said Ronda Dudley, director of home health and hospice at Memorial Home Services. "Each volunteer brings his or her unique talents and abilities to their work with patients. That's the great thing about being a volunteer. Individuals can give of their time in a number of ways."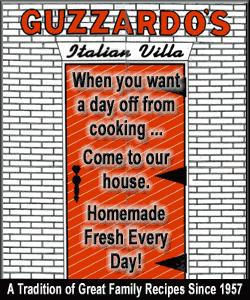 Hospice support also continues after the death of a loved one, with bereavement care extended to family and friends, Dudley said. While family and friends are grieving, volunteers support them by attending funerals or memorial services, maintaining phone contact during the bereavement period, and providing emotional support and companionship as well as education about the grief process, she said.
For more information about volunteer opportunities, contact Gabany at 217-788-3870.
___
Memorial Home Services Hospice
[Text from file received from Memorial Medical Center]