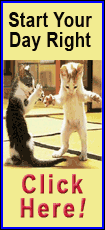 Overall, a dozen companies submitted $102.4 million in high bids on 53 blocks, the federal Bureau of Ocean Energy Management said Wednesday. The record low total for high bids in the area was $30.6 million submitted in 1992.
The total of 53 high bids was also the second lowest ever for the western Gulf area. The smallest number of bids in the area was in 1986 with 41 bids, said John Rodi, the bureau's regional director. That was the year Saudi Arabia flooded the market and world oil prices sank to less than $9 a barrel from $27.
"The good news is that the dollar value of high bids submitted puts this sale far from the bottom," he said. That total was the seventh-lowest out of 30 lease sales since 1983, he said.
The last western Gulf lease sale, in November, brought $133.8 million in winning bids on 116 tracts. ConocoPhillips made 62 of those bids, for a total of $51.7 million.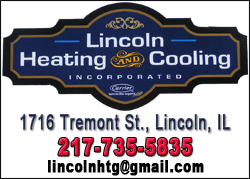 "Our belief is that there really, in the last year, has not been a large amount of new information" about that area, Rodi said. "There hasn't been a significant number of new discoveries or successful drilling results in the western Gulf of Mexico that might increase interest in a sale."
However, he said, petroleum companies have spent $3.4 billion in the western Gulf since December 2011. "I believe they're also taking the opportunity to look at what they've acquired recently and how to invest in those properties," he said.
ConocoPhillips bid on 31 blocks in the latest sale. It submitted the only bids on 27 of them and high bids on two others.
Forty-seven of the 53 tracts were uncontested; 42 high bids were for less than $750,000.
ConocoPhillips' winning bid of $30.5 million for a tract in the mile-deep water of Alaminos Canyon block 475 by itself nearly matched the overall record low total of 1992.
ExxonMobil Corp., Chevron USA Inc. and Anadarko US Offshore Corp. also bid on that tract, one of six to get more than a single bid. The other five, including the block adjacent to 475, got two each.