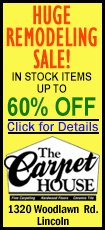 Under the proposal advanced Wednesday by the Federal Deposit Insurance Corp. and the Federal Reserve, banks could exempt relatively safe mortgages from the value of those securities.
The broader requirements would still have banks hold at least 5 percent of the securities on their books.
But banks now could exempt mortgages issued to borrowers who have debt that doesn't exceed 43 percent of their annual income. Regulators had proposed exempting mortgages in which buyers put down 20 percent. But banks complained that would exclude too many buyers with solid finances.
The broadening of the exemption is the latest sign of banks' influence over the rulemaking process, which began after Congress passed the sweeping financial overhaul law in July 2010.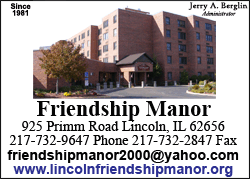 Banks applauded the change.
The new exemption "will encourage lenders to continue offering carefully underwritten (mortgages), including those with lower down payments," Frank Keating, president and CEO of the American Bankers Association, said in a statement. "As a result, it will help the economy and ensure the largest number of creditworthy borrowers are able to access safe, quality loan products at competitive prices."