Agriculture groups, business urge Congress to act on WRDA
Send a link to a friend
[August 29, 2013] BLOOMINGTON -- Illinois Farm Bureau, in conjunction with the American Farm Bureau Federation, ADM, Illinois Corn Growers and Carpenters' District Council of Greater St. Louis, held a press conference Tuesday urging Congress to act on and appropriate funding for the Water Resources Development Act.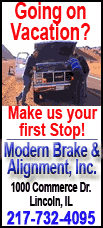 The legislation would authorize new projects for flood protection, port improvements and upgrades to the nation's locks and dams infrastructure. Additionally, it would improve U.S. transportation capacity, relieve growing congestion on U.S. highways and foster a more competitive transportation environment.

In addition to legislation being passed, appropriations must also be allocated to fund the bill. WRDA legislation has been approved previously, but no appropriations have been allocated to fund the projects.

"The Farm Progress Show is traditionally a display of progress and technology in farming and agriculture. Still, with all of this growth, technology and advancement, farmers, business and industry are stuck working with a river system that hasn't been updated since the Depression," said Philip Nelson, Illinois Farm Bureau president.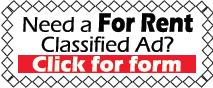 "It's time for Congress to act on this important legislation," Nelson said. "Just like interstate highways or railways, America's river system is extremely important in moving commerce, both within the country and to other countries around the world."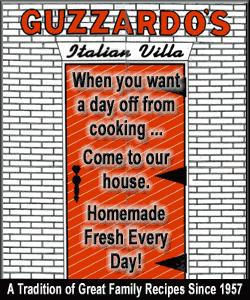 Others who spoke to the media were Royce Wilken, president of American River Transportation Co., a subsidiary of ADM; Paul Taylor, president of Illinois Corn Growers; and Dale Roth, business representative for Carpenters' District Council of St. Louis.
[Text from file received from Illinois Farm Bureau]
The Illinois Farm Bureau is a member of the American Farm Bureau Federation, a national organization of farmers and ranchers. Founded in 1916, IFB is a nonprofit, membership organization directed by farmers who join through their county Farm Bureau. IFB has a total membership of more than 400,000, a voting membership of more than 82,000 and represents 3 out of 4 Illinois farmers.