This statement is for the counties of Knox, Stark, Peoria, Marshall, Woodford, Fulton, Tazewell, McLean, Schuyler, Mason, Logan, DeWitt, Piatt, Champaign, Vermilion, Cass, Menard, Scott, Morgan, Sangamon, Christian, Macon, Moultrie, Douglas, Coles, Edgar, Shelby, Cumberland, Clark, Effingham, Jasper, Crawford, Clay, Richland, Lawrence, including the cities of Galesburg, Peoria, Bloomington, Normal, Havana, Lincoln, Champaign, Urbana, Danville, Jacksonville, Springfield, Taylorville, Decatur, Charleston, Mattoon, Shelbyville, Effingham, Flora and Lawrenceville.

Temperatures in the 90s can be expected in central and southeast Illinois through Sunday, although maximum temperatures are expected to be a couple of degrees lower on Thursday. High humidity levels will produce heat index values in the 95- to 100-degree range. Afternoon highs may actually edge a few degrees higher on Friday and Saturday, bringing heat index values up to around 100 degrees again, with very little overall change in temperature or humidity levels on Sunday.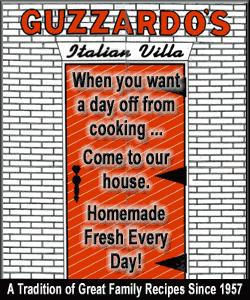 The heat and humidity this week will increase the risk of heat-related illnesses, especially for people in poor health or those who spend a lot of time exposed to the heat. This includes students who attend schools that lack air conditioning and students participating in outdoor sports activities.
To avoid being overcome by heat exhaustion or heatstroke, take plenty of breaks in shaded or air-conditioned environments, wear lightweight and loose-fitting clothing, and drink plenty of water.
For more information and updates, check http://www.crh.noaa.gov/ilx/.
[Text from National Weather Service, Lincoln office]