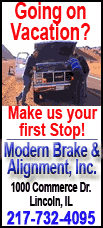 In a statement, the company detailed some of its early findings from an internal review. The Nasdaq blamed "a confluence of unprecedented events" that overwhelmed the exchange's system for handling price information. It said the catalyst was a torrent of messages from a trading platform run by the New York Stock Exchange, Arca.
"NASDAQ OMX is deeply disappointed in the events of August 22," the statement said, "and our performance is unacceptable to our members, issuers and the investing public."
Sara Rich, a spokeswoman for NYSE Euronext, declined to comment.
The outage cracked the midday calm of a quiet summer day on Wall Street, sending brokers and traders scrambling to figure out what went wrong. Suspicion immediately fell on high-speed trading.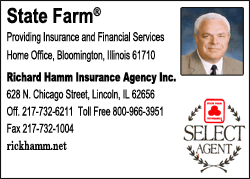 But on Thursday, the Nasdaq absolved high-speed trading of any blame. "Our review indicates that high frequency trading played no role in the technology events of August 22," the company's statement said.