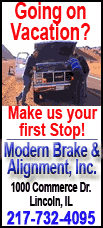 The average U.S. price for a gallon of gasoline rose by 1.8 cents to $3.56 a gallon Thursday, its biggest overnight jump in six weeks, according to auto club AAA.
Gas is starting to track the rising price of oil, which reached a two-year high this week on fears of supply disruptions in the Middle East. Gas had stayed fairly steady this month because of ample supplies at refineries.
Oil, meanwhile, has climbed 5 percent in August on worries about escalating violence in Egypt and the possibility of a U.S. attack on Syria.
"It is increasingly likely that pump prices will rise in the coming days due to concerns about U.S. strikes in Syria and the potential consequences in the Middle East," said AAA spokesman Michael Green.
Still, Green points out that Labor Day gas prices were 27 cents higher last year after Hurricane Isaac struck the U.S. Gulf Coast on Aug. 28 and refinery production lagged. Gas is about 13 percent below its all-time high of $4.11, reached on July 17, 2008, after the price of oil surged to a record.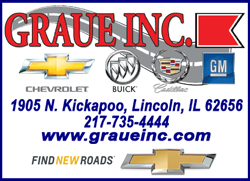 On Thursday, the price of oil fell below $109 a barrel, easing off the two-year high as momentum for an attack on Syria appeared to slow.
Oil "is really going up and down with Syria," said Paul Christopher, Chief International Strategist at Wells Fargo Investors. Concern of an imminent attack, "seem to have abated."
New hurdles appeared to be slowing the formation of an international coalition to undertake a military strike against the Arab nation, which is suspected of a chemical weapons attack. Russia blocked British efforts to force a resolution at the United Nations. British Prime Minister David Cameron said his country would wait to join any military efforts until a U.N chemical weapons inspection team releases its findings.
The price of oil has surged 26 percent since touching a low for the year of $86.68 on April 17. It has jumped because of Egypt and Syria. Neither country is a major oil exporter, but traders are concerned that violence in those countries could spread to more important oil-exporting nations or disrupt major transport routes.
Benchmark oil for October delivery rose $1.09, or 1 percent, to $110.10 a barrel on Wednesday, driven higher by the prospect of Western military intervention in Syria's civil war. That price was oil's highest closing level since May 3, 2011.