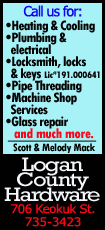 Donations and efforts of many individuals, organizations and businesses have allowed Land of Lincoln Honor Flight to honor these veterans.

The public is invited to a "welcome home" ceremony for these WWII and Korean era veterans when the plane arrives back at Abraham Lincoln Capital Airport at 9:30 p.m. on Sept. 10. Wear red, white and blue to show your appreciation.

Veterans on this flight come from the Illinois towns of Alton, Arenzville, Ashland, Athens, Bloomington, Bunker Hill, Bushnell, Canton, Chatham, Clinton, Cuba, Delavan, Divernon, Eureka, Flanagan, Forsyth, Franklin, Glenwood, Godfrey, Granite City, Greenview, Gridley, Havana, Hillsboro, Hopedale, Hudson, Jerseyville, Kincaid, LeRoy, Lincoln, Mason City, Mechanicsburg, Middletown, Minier, Morton, Normal, Palmyra, Peoria, Petersburg, Rochester, San Jose, Springfield, Staunton, Stonington, Taylorville, Tremont, Wapella, Waverly, Williamsville and Winnetka.

Applications are still being accepted for the following, but WWII veterans will be served first:
Veterans who enlisted by Dec. 31, 1946 (WWII -- 50 currently on the list)

Veterans who served Jan. 1, 1947, through Dec. 31, 1957 (Korean era -- 207 currently on the list)

Veterans who served Jan. 1, 1958, through May 7, 1975 (189 currently on the list)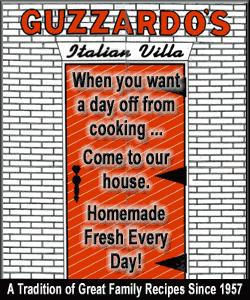 The last 2013 flight will be on Oct. 22 and is full.
The Land of Lincoln Honor Flight board welcomes the chance to speak to organizations, businesses, churches, conventions or other groups about the Honor Flight mission, future flights, guardian duties, fundraising and donations.
For more information about how individuals and groups can help the mission, how to obtain applications, how to become a member, and to learn more about Land of Lincoln Honor Flight, go to www.landoflincolnhonorflight.org or contact Ray Wiedle: home, 314-427-2317; cellphone, 217-622-1473; email arwiedle@sbcglobal.net.
[Text from file received from Land of Lincoln Honor Flight]