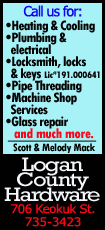 The price of soybeans ended August almost 13 percent higher at $13.575 a bushel. That's the biggest monthly gain since July last year.
The Midwest is experiencing dry weather at crucial time for the development of the soybean crop, threatening this year's harvest.
Soybeans fell to their lowest level in more than a year and a half at the start of August but recovered after the U.S. government reduced its estimate for crop yields Aug. 12. The dry spell then pushed prices up further.
"Soybeans are in a very bullish situation, especially with this week's hot and dry weather hitting them at a very critical time," said Todd Hultmann, a grains analyst at DTN.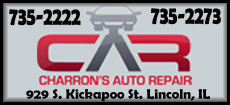 On Friday, the price of the beans for November delivery fell 11 cents, or 0.8 percent, as traders were reluctant to hold the contracts over the Labor Day weekend.
In other trading, December corn was little changed at $4.82 a bushel and December wheat was unchanged at $6.54 a bushel.
Metals fell.
December gold fell $16.80, or 1.2 percent, to $1,396.10 an ounce. Silver for the same month dropped 62.7 cents, or 2.6 percent, to $23.51 an ounce. Copper fell 2.75 cents, or 0.8 percent, to $3.23 per pound. Palladium for December fell $8.15, or 1.1 percent, to $740.10 an ounce.