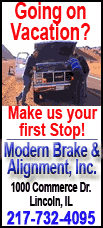 Prime Minister Manmohan Singh told India's Parliament that the rupee's sudden decline was a shock, but his government will not address by it imposing capital controls or by reversing economic reforms.
India's stock market has dropped more than 10 percent in the past three months and the rupee has lost a sixth of its value against the dollar this year. Much of the currency's fall has been in the past month.
A government statement on Friday said India's economic growth fell to 4.4 percent in the April-June quarter. The economy, Asia's third largest, grew 5 percent in the financial year ended March, its slowest in a decade and well off the 8 percent pace it had averaged over those 10 years.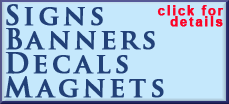 Singh said the rupee's weakness largely stems from India's large current account deficit, caused by huge imports of gold and higher costs of crude oil and coal imports.
The government has raised gold taxes and hiked deposit rates to combat the outflow of money. It also put new limits on the amount of money Indian companies and individuals can send abroad, sparking concerns such controls would be extended to foreigners with investments in India.