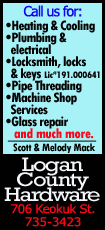 For the 1995 role of suicidal alcoholic Ben Sanderson, Cage said he was ''exploring all ways of finding the honesty of the performance. And if that meant drinking, and videotaping myself drinking, and get ideas about that, I was going to do that."
But that was another time.
''I was completely not doing anything and hadn't done anything for a while" when he played a pain killer-addicted detective in Werner Herzog's 2009 ''The Bad Lieutenant," which premiered in Venice. ''It was more a sensory recall of the past," he said, ''and trying to find what those feelings might have been like. And I was happy with those results."
For the title role in ''Joe," the 49-year-old actor said he focused on finding the truth in the performance.
''Even though we weren't drinking, it was all about finding our way to the truth of Joe. If I was going to spin myself in circles, that is what I was going to do," he said.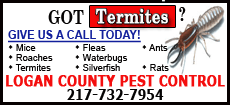 In the film, Cage plays a hard-drinking ex-con whose struggle to maintain control of his life is undermined by his instincts to protect a teen, portrayed by Tye Sheridan, from his alcoholic father. Green, the director, called it a tale of redemption.