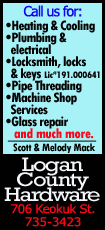 Martyn Ravenhill told The Associated Press from his home in Guilford, where he's preparing to celebrate his 50th birthday on Saturday, that he's been a huge Liberace fan all his life as well as a lover of Las Vegas.
"When you live in England and it rains every day, somewhere like Las Vegas seems quite magical," Ravenhill said. "A bit like Santa Claus."
He says he was looking at Liberace videos on YouTube when the video sharing site suggested a clip about the mansion in repossession and foreclosure.
"It seems such a shock to see these videos of the sad state of the Liberace mansion," Ravenhill said. He called real estate agent Brad Wolfe only to discover the property was under contract. That deal fell through, he says, and he flew out to see the mansion. Within 10 minutes of viewing the property he described as "just enchanting," he decided to buy it.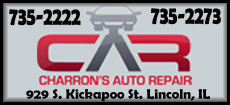 The two-bedroom, 10-bathroom home was built in 1962 and sits on a half-acre lot in an aging neighborhood near the University of Nevada, Las Vegas. Surrounding homes are small and sell for $80,000 to $150,000, which dragged down the value of the home, said Wolfe, who represented Ravenhill in the deal.