Lincoln College seeks public comment for HLC accreditation

Send a link to a friend
[August 31, 2013] Lincoln College is seeking comments from the public in preparation for its periodic evaluation through its regional accrediting agency, the Higher Learning Commission of the North Central Association of Colleges and Schools.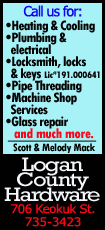 The public is invited to submit comments online regarding Lincoln College's Lincoln or Normal campuses. Comments can be submitted online at www.ncahlc.org/Information-for-the-Public/third-party-comment.html or via U.S. mail to Third-Party Public Comments on Lincoln College, The Higher Learning Commission, 230 S. LaSalle St., Suite 7-500, Chicago IL 60604-1411.

Comments should address substantive matters related to the quality of Lincoln College or its academic programs. Written, signed comments must be received by the commission no later than Oct. 20. The commission cannot guarantee that comments received after that date will be considered. Specifically, comments are sought regarding how well Lincoln College fulfills its mission; demonstrates integrity; provides a high-quality education through its programs and services; demonstrates its commitment to student achievement and program improvement through assessment of student learning; and engages in systematic planning that takes into account the college's financial, human and physical resources. Comments will not be treated as confidential, nor will anonymous comments be accepted.

Lincoln College has maintained institutional accreditation through the Higher Learning Commission since 1929. The commission is one of six regional accrediting agencies in the United States that provide institutional accreditation. The Higher Learning Commission is recognized by the U.S. Department of Education and accredits approximately 1,100 institutions of higher education in a 19-state region. Institutional accreditation is a voluntary process through which an entire institution is evaluated and accredited as a whole. Other agencies provide accreditation for specific programs.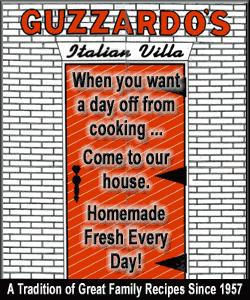 Over the past three years, Lincoln College has engaged in a process of self-study, addressing the commission's requirements and criteria for accreditation. An evaluation team of peer-reviewers will visit Lincoln College Nov. 20-23 to gather evidence to support the thorough and accurate work of the self-study. The visiting team will then recommend to the commission a continuing status for the college. Following a review process, the commission itself will take final action.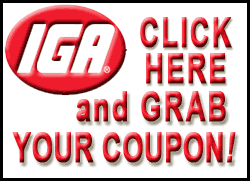 Individuals with a specific dispute or grievance should request the separate "Policy on Complaints" document from the HLC office. The Higher Learning Commission cannot settle disputes between institutions and individuals. Complaints will not be considered third-party comments.
[Text from file received from Lincoln College]