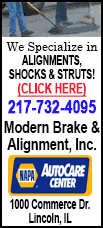 The Twins and Hughes agreed to a $24 million, three-year deal, a person with knowledge of the agreement told The Associated Press. The person requested anonymity because Hughes still has to pass a physical before the contract can become official. The Star Tribune of Minneapolis first reported the deal.
Hughes went 4-14 with a 5.19 ERA last season for the New York Yankees. He was 1-10 with a 6.32 ERA at Yankee Stadium though, so a move to pitcher-friendly Target Field could be exactly what the 27-year-old needs to jumpstart his career.
He was an All-Star in 2010 when he went 18-8 with a 4.19 ERA and was shaping up as a building block for the Yankees' rotation. Hughes was a former first-round draft pick and a once coveted young pitcher by many teams. Among them was the Twins, who had discussions with the Yankees about Hughes headlining a package for ace Johan Santana after the 2007 season.
The Yankees eventually pulled out of the talks, in part because of how highly they thought of Hughes, and the Twins sent Santana to the Mets.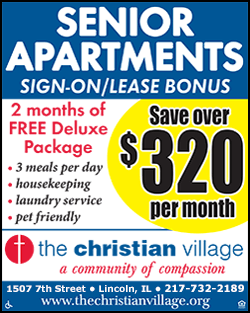 But Hughes developed shoulder problems in 2011 that limited him to 17 starts and has been underwhelming the past two seasons while also dealing with back problems. Hughes has made 61 starts in the past two years, and Twins hope that getting him into spacious Target Field could help him stabilize one of the worst pitching staffs in the majors.