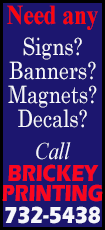 Knight matched a career high and shot 3 for 4 from 3-point range for Illinois State (2-4). The Baltimore, Md., native also grabbed five rebounds and dished out two assists. Zach Lofton added 19 points for the Redbirds, while Reggie Lynch collected a team-best seven rebounds along with three blocks and one steal.

The NCAA Division II Seawolves (1-3) were led offensively by Justin Herold's 21-point performance, while Brandon Glanz led Sonoma State's rebounding effort with eight boards.

ISU led almost the entire game, as Sonoma State tied the score only once, 9-9, with 14:19 remaining in the first half. The Redbirds drained five consecutive 3-pointers to begin the contest, building a 15-11 advantage at the 12:23 mark. After Sonoma State cut a seven-point Redbird lead down to 30-28 with 2:43 left in the first, ISU answered with a 7-2 run to end the half, giving Illinois State a 37-30 halftime advantage.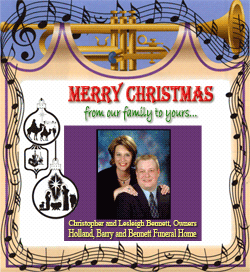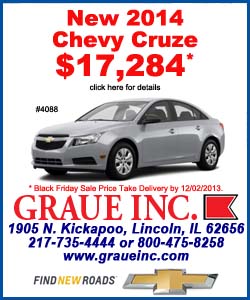 The Redbirds carried that momentum into the second half, as a Bobby Hunter layup at the 17:43 mark lifted Illinois State in front by nine. However, Sonoma State responded with an 8-0 run, which included two layups by Glanz, to pull within 43-42 with 14:33 remaining in regulation. But an ensuing 8-1 run by the Redbirds propelled ISU ahead 51-43 midway through the half. Illinois State's final margin of victory, 17 points, also represented ISU's largest lead of the game.
Defensively, the Redbirds held the Seawolves to 35.3 percent shooting, including 3 for 12 from beyond the arc. Illinois State shot 44 percent, including 10 for 21 from 3-point range.
With a 1-1 record in the USF Golden Gate Challenge after the win, Illinois State headed into its concluding game in the tournament on Saturday night against the host team, the University of San Francisco. (See report.)
___
Box score (PDF)
[Text from news release received from Illinois State University]