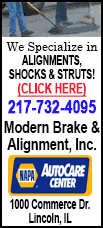 Angela Stoltzenburg of Healthy Communities Partnership described HCP to those in attendance and explained why the partnership is involved in the trail plan.

"Healthy Communities Partnership, funded by the Abraham Lincoln Healthcare Foundation, is proud to partner with the Logan County Regional Planning Commission. As we work toward becoming the healthiest community in America, we know that opportunities for safe, physical activity in the county is critical," Stoltzenburg said. "We are thrilled with this opportunity (to) collaborate with other supporters of the trail and look forward to moving this plan forward to make Logan County a better place to work, live and play."

Bret Aukamp presented the Master Bicycle and Trailway Plan to the attendees. The plan was completed by Farnsworth Group, using a grant from the Illinois Department of Transportation. The master plan provides a framework to facilitate transportation enhancements for bicyclists, pedestrians, in-line skaters and nonmotorized vehicles throughout Logan County. The plan was approved by the Logan County Regional Planning Commission in February and approved by the Logan County Board in May 2013.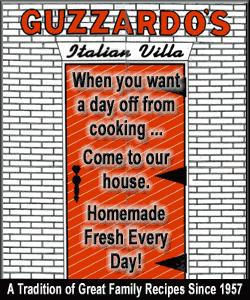 Several people volunteered to sit on a steering committee that will work with the Logan County Regional Planning Commission in order to begin implementation of the plan. That group met on Nov. 12 to discuss next steps.
"We are further in the trail process than we have ever been. The plan has been established and adopted by the county. Now it's time to do the work of determining the first steps for implementation," Stoltzenburg said.
Interested residents are encouraged to like Healthy Communities Partnership on Facebook or contact Stoltzenburg at 217-605-5008 for updates regarding the trail.
[Text from file received from Angela Stoltzenburg]