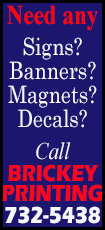 A surprise rise in the closely monitored manufacturing index from the Institute for Supply Management provided further evidence that the U.S. economy is growing solidly and added to speculation that the Fed may begin so-called "tapering" at its policy meeting on Dec. 18. The ISM said its manufacturing index rose to a two and a half year high of 57.3 in November from 56.4 the previous month. The rise was unexpected as the consensus in the markets was for a decline to 55.1.

Though the survey pointed to a possible tapering of the $85 billion of monthly asset purchases this month, investors need more convincing. That could come from Friday's November nonfarm payrolls report.

"Obviously, the Fed is more focused on the labor market data specifically but, at the margin, this is more evidence is favor of an earlier taper," said Amna Asaf, an economist at Capital Economics.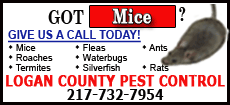 In Europe, Germany's DAX closed a tad lower at 9,401.96 while the CAC-40 in France fell 0.2 percent to 4,285.81. The FTSE 100 index of leading British shares underperformed its peers as its miners took a hit from falling commodity prices — it closed down 0.8 percent at 6,595.33.

In the U.S., the Dow Jones industrial average was down 0.1 percent at 16,074 while the broader S&P 500 index was up 0.1 percent at 1,807.

The dollar was solid after the ISM figures — the euro was down 0.3 percent at $1.3551 while the dollar rose 0.6 percent to 103.01 yen.

The Fed's stimulus has kept interest rates low to support economic recovery in the U.S. has weighed on the dollar over the past few years, while also propelling money into higher yielding stocks. Shifts in expectations about when the stimulus will be withdrawn have driven markets in recent months and could decide how they end the year.

Investors will also be digesting news on U.S. retail sales following the long Thanksgiving weekend. So far, the start to the Christmas shopping season has been uninspiring. Although a record number of people visited shops, the amount they spent was expected to be down for the first time since at least 2006, a survey found.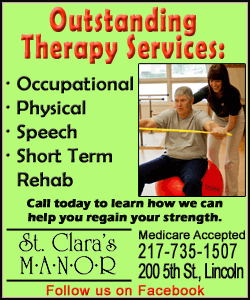 Earlier in Asia, Thailand's benchmark was up 0.2 percent after reversing losses in the wake of Prime Minister Yingluck Shinawatra's refusal to bow to the demands of protesters trying to topple her government. Police, meanwhile, repelled protesters trying to occupy the prime minister's offices and other key government buildings. A weekend of chaos in pockets of Bangkok killed at least three people and injured dozens.

China's Shanghai's Composite Index dropped 0.6 percent to 2,207.37 after two surveys showed the Chinese manufacturing sector barely expanded in November, further evidence the recovery in the world's No.2 economy is muted. Expectations of more initial public offerings in the pipeline, which could take investment away from existing listings, also weighed.

Japan's Nikkei 225 eased 0.04 percent to 15,655.07, Seoul's Kospi dropped 0.7 percent to 2,030.78 and Hong Kong's Hang Seng rose 0.7 percent to 24,038.50.
[Associated Press; PAN PYLAS]
Copyright 2013 The Associated Press. All rights reserved. This material may not be published, broadcast, rewritten or redistributed.