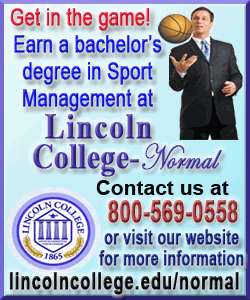 Detroit's largest creditors include two pension funds that are underfunded by $3.5 billion, according to Orr. The Michigan Constitution protects public pensions, but Orr believes bankruptcy law trumps that provision. If the city is found eligible for bankruptcy, pension cuts for 23,000 retirees are possible in the final plan. Most get less than $20,000 a year.
The city's art trove at the Detroit Institute of Arts also could be vulnerable. New York auction house Christie's is working on an appraisal of works that could be worth billions. Orr hasn't signaled a strategy yet, but even creditors are demanding a role in determining whether art could be used to raise money.
Jacqueline Esters, 66, said she's willing to take a hit to her $1,006 monthly pension if it means the city can turn itself around. She retired in 1998 after 30 years with the health department but found another job as a community college teacher.
Esters is concerned about her street. She believes her house might fetch just $30,000 if she put it up for sale, compared to $80,000 a decade ago. Someone broke a window on a vacant home just two doors away, meaning vandals are lurking.
"My idea of bankruptcy is you can start all over again," Esters said. "I don't know how much will happen in the neighborhoods. Until people are held accountable, the city is going to look like a dump."
Orr was appointed emergency manager in March under a Michigan law that allows a governor to send a manager to distressed cities, townships or school districts. A manager has extraordinary powers to reshape local finances without interference from elected officials. But by July, Orr and Gov. Rick Snyder decided bankruptcy was Detroit's best option.
[Associated Press; ED WHITE]
Follow Ed White at http://twitter.com/edwhiteap.
Copyright 2013 The Associated Press. All rights reserved. This material may not be published, broadcast, rewritten or redistributed.