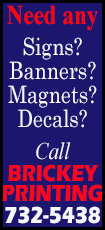 According to an early morning advisory from the National Weather Service in Lincoln, light winds and increasing low-level moisture flowing northward behind an advancing warm front allowed widespread fog to develop across central Illinois. The lowest visibilities of one-quarter of a mile or less were likely to be focused along and west of Interstate 55.

The NWS issued a dense fog advisory in effect until 10 a.m. Tuesday for the counties of Knox, Stark, Peoria, Marshall, Woodford, Fulton, Tazewell, McLean, Schuyler, Mason, Logan, DeWitt, Cass, Menard, Scott, Morgan, Sangamon, Christian and Macon, including the cities of Galesburg, Peoria, Bloomington, Normal, Havana, Lincoln, Jacksonville, Springfield, Taylorville and Decatur.

Timing: Fog developing across west-central Illinois was expected to become dense between 4 and 6 a.m. The dense fog is expected to persist through midmorning before gradually dissipating by 10 a.m.

Visibility: Widespread visibilities of one-quarter of a mile or less were expected.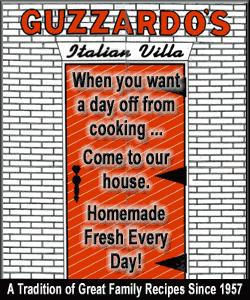 Impacts: Motorists are advised to drive with caution and to plan on extra time to arrive at their destinations for the morning commute.
Precautionary, preparedness actions: A dense fog advisory means visibilities will frequently be reduced to less than one-quarter mile. If driving, slow down, use your headlights and leave plenty of distance ahead of you.
___
For updates, check http://www.crh.noaa.gov/ilx/.
[Text from National Weather Service, Lincoln office]