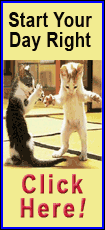 Jeff Carter and captain Dustin Brown tallied in regulation while Martin Jones made 26 saves in his NHL debut for the Kings, who have earned at least one point in 13 of their last 14 games (9-1-4). King raced in and beat Jonas Hiller to the glove side to give Los Angeles the edge in the bonus format, and Jones denied Mathieu Perreault on the Ducks' last chance to clinch the win.

Corey Perry recorded a goal and an assist while captain Ryan Getzlaf also scored for Anaheim, which remained unbeaten in regulation at home this season (10-0-2). Hiller stopped 49 shots, including 35 over the first two periods.

After a scoreless opening session, Carter intercepted a pass and beat Hiller high to the glove side from the slot at 7:05 of the second. Los Angeles' lead lasted only 46 seconds, however, as Getzlaf backhanded the rebound of Hampus Lindholm's shot out of midair and into the net to forge a tie.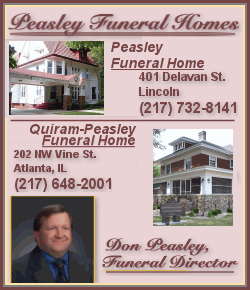 Perry put Anaheim ahead 2:14 into the third, beating Jones from alone on the doorstep during a power play. The Kings pulled even less than four minutes later as Brown grabbed the puck after a faceoff win by Jarret Stoll in the right circle and unleashed a wrist shot that caromed off Hiller's glove and in.

GAME NOTEBOOK: Hiller fell two saves shy of his career high set on Dec. 19, 2008, at Edmonton. ... Getzlaf has collected eight goals and eight assists during his 11-game point streak. ... The Kings extended their franchise record by allowing fewer than three goals for the 14th consecutive time.
[SportsDirect Inc.]