Recap: Pistons 107, Heat 97
Send a link to a friend
[December 04, 2013] MIAMI (SportsDirect Inc.) — Pistons 107, Heat 97: Kyle Singler hit four 3-pointers en route to 18 points, and visiting Detroit had seven players reach double figures to snap Miami's 10-game winning streak.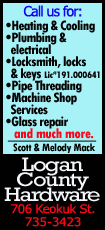 Greg Monroe and Rodney Stuckey each contributed 16 points for the Pistons, who shot 51.3 percent from the field. Josh Smith and Brandon Jennings finished with 15 points each for Detroit, which won its second in a row.

LeBron James and Michael Beasley totaled 23 points each for the Heat, who were outrebounded 46-34. Chris Bosh finished with 14 points and Ray Allen added 12 as Miami lost at home for only the second time this season.

After the Pistons established a 28-18 lead in the first quarter, Detroit kept the pressure on the two-time defending champs and carried a 54-43 edge into intermission. Smith had 13 points at the break as the Pistons turned 11 first-half Miami turnovers into 19 points.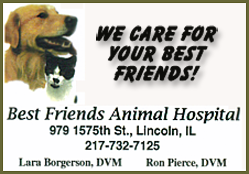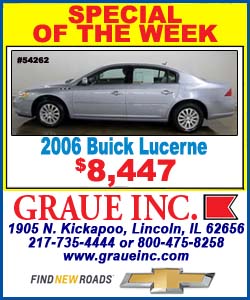 The Heat cut the deficit to 10 on a Bosh dunk early in the third quarter but would get no closer in the frame, as Detroit withstood Miami's charge to enter the final stanza up 82-68. After being unable to get any closer than nine early in the fourth, a dunk from James capped a 10-2 run to pull the Heat within 91-88 midway through the period before Jennings' 3-pointer killed that momentum and essentially put the game out of reach.

GAME NOTEBOOK: The Pistons won for just the second time in their last 13 games against the Heat. ... Miami G Dwyane Wade sat for the fourth time this season, resting due to general soreness. ... Pistons C Andre Drummond followed up a career-best 31-point, 19-rebound performance against Philadelphia on Sunday with 10 points and a game-high 18 boards.
[SportsDirect Inc.]