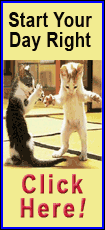 Rodgers was scheduled for a check-up Tuesday to determine the extent of his recovery from a fractured collarbone. McCarthy did not divulge details of that exam at his Tuesday afternoon press conference.

McCarthy did pour cold water on the NFL Network report that Rodgers could be shut down for the season.

"There have been no internal discussions to shutting Aaron Rodgers down," McCarthy said, adding that Rodgers "feels good" and will be a limited participant in Wednesday's practice.

___

Pittsburgh Steelers coach Mike Tomlin said he reached out to the league office over the weekend when his two sons pointed out that his near-interference with Baltimore Ravens return man Jacoby Jones remained a national talking point.

Tomlin summed up his position on the sideline during Thursday's game -- with his right foot on the field during a Jones kickoff return in the third quarter — as a bad mistake.

"My actions are a lot of things — embarrassing, inexcusable, illegal, a blunder," he said. "I take full responsibility for my actions on that play."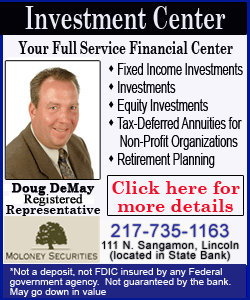 ___

Five former Kansas City Chiefs players are suing the franchise in an effort to learn what the team knew — and when — about concussions, according to the Kansas City Star.

Kevin Porter, Joe Phillips, Louis Cooper, Chris Martin and Leonard Griffin are suing for damages related to brain injuries suffered during their careers. They are seeking undisclosed financial damages.

The lawsuit is the first known to have been filed against an individual team. The National Football League recently settled the "Concussion Case" for $765 million with former players, without admitting guilt or being ordered to reveal a timeline of the league's knowledge about brain injuries.

___

Journeyman backup quarterback Caleb Hanie signed with the Cleveland Browns.

With health questions likely to impact coach Rob Chudzinski's decision on a starting quarterback this week, Hanie adds needed insurance for Jason Campbell and Brandon Weeden.

___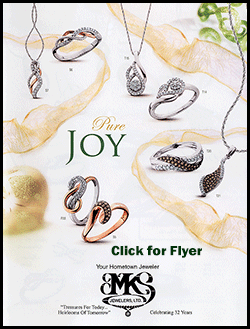 Middle linebacker Sean Lee is expected to return for the Dallas Cowboys next Monday's game against the Bears in Chicago.

Lee injured his hamstring Nov. 10 in a lopsided loss to the New Orleans Saints.

___

Detroit Lions linebacker and special teams player Travis Lewis was hit with a four-game suspension from the NFL for violating the league's policy on performance-enhancing drugs.

If the Lions make the playoffs, Lewis would be able to return to the team.

___

St. Louis Rams veteran center Scott Wells will be lost for the remainder of the year after he suffered a broken ankle in Sunday's loss to the San Francisco 49ers.

Wells, 32, had started all 12 games this season.

___

The Indianapolis Colts promoted outside linebacker Daniel Adongo and tackle Xavier Nixon from the practice squad to the active roster.

___

The New York Jets signed kick returner Darius Reynaud to replace Josh Cribbs, who was placed on season-ending injured reserve with a shoulder injury.

Reynaud is a return specialist who was released by the Tennessee Titans earlier in the season, after making multiple mistakes fielding punts.

___

The Cincinnati Bengals placed guard Clint Boling on season-ending injured reserve because of a torn ACL and filled the roster spot by re-signing offensive tackle Dennis Roland.
___

Two security guards were fired for having their pictures taken with New England quarterback Tom Brady after the Houston Texans' loss to the Patriots on Sunday at Reliant Stadium in Houston.

Joel Williams and Christopher Moore were part-time employees at Reliant Stadium.
(Editing by Frank Pingue)