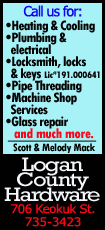 The National Weather Service in Lincoln released a special weather statement early Tuesday morning for the counties of Logan, DeWitt, Piatt, Champaign, Vermilion, Cass, Menard, Scott, Morgan, Sangamon, Christian, Macon, Moultrie, Douglas, Coles, Edgar, Shelby, Cumberland, Clark, Effingham, Jasper, Crawford, Clay, Richland and Lawrence, including the cities of Lincoln, Champaign, Urbana, Danville, Jacksonville, Springfield, Taylorville, Decatur, Charleston, Mattoon, Shelbyville, Effingham, Flora and Lawrenceville.

A strong cold front will push through central Illinois Wednesday evening, followed by sharply colder conditions for the end of the week. High temperatures on Wednesday will be well into the 50s and 60s, but will drop 20 to 25 degrees into the 30s by Thursday. A wave of low pressure is expected to develop and track along the departing cold front, spreading wintry precipitation into parts of central and southeast Illinois late Thursday into Friday.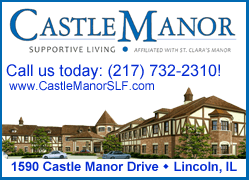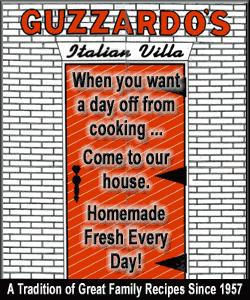 Current projections suggest light snow will spread into much of central Illinois Thursday afternoon and night. Farther south, a mix of light snow and sleet is expected along the Interstate 70 corridor, with rain changing to a mix of freezing rain and sleet along and south of highway 50. Snow accumulations of around 1 inch are possible along a Jacksonville-to-Danville line, with as much as 2 to 3 inches along the Interstate 70 corridor.
People with travel plans late Thursday into Friday should keep advised of the latest forecasts.
___
Graphical depiction:
http://www.crh.noaa.gov/wxstory.php?site=ilx
For updates, check http://www.crh.noaa.gov/ilx/.
[Text from National Weather Service, Lincoln office]