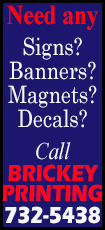 The claim is the first group action of its kind to be launched in Europe against an investment bank and rating agency for their conducts prior to the crisis, litigation finance company Bentham IMF Ltd <IMF.AX> said in a statement to the Australian stock exchange on Thursday.

The group of 16 European institutional investors filed the claim in Amsterdam on Wednesday for damages of up to $250 million suffered on investments in CPDOs — or constant proportion debt obligations — that were rated AAA by S&P.

"This claim has no merit and we will oppose it vigorously," said S&P in a statement. "The ratings on these securities, which date back to 2005-6, were assigned in good faith based on the information available to us at the time."
The case also follows the landmark judgment issued by Australia's Federal Court in November 2012, which found S&P had deceived 12 local government councils that bought the CPDOs.
"Many of the facts, legal arguments and evidence successfully established in the Australian claim will be deployed in the Dutch action," Bentham IMF said.
The Australian judgment said a reasonably competent ratings agency could not have rated the CPDOs at issue AAA, and that the rating was misleading, deceptive and a negligent misrepresentation to investors.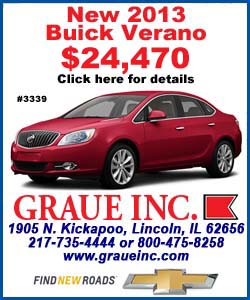 "Following the Australian Federal Court proceedings we have a comprehensive dossier of information and evidence that we believe is compelling to put before the Dutch judiciary," said Gidget Brugman, the lawyer who is handling the case in the Netherlands.
S&P said it was appealing the Australian ruling and meanwhile it had filed an action in London in May, challenging the jurisdiction of the Netherlands.
"S&P has never had a presence in the Netherlands and its CPDO ratings were assigned in the UK," it said.
Benthan IMF said it would oppose S&P's UK application.
RBS was not immediately available for comment.
[© 2013 Thomson Reuters. All rights reserved.]
(Reporting by Maggie Lu Yueyang; editing by Andrew Hay and Chris Gallagher)

Copyright 2013 Reuters. All rights reserved. This material may not be published, broadcast, rewritten or redistributed.