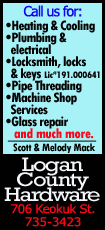 As part of the settlement, former Fifth Third Chief Financial Officer Daniel Poston agreed to pay a $100,000 penalty and be suspended from practicing as an accountant for any publicly traded company, the SEC said on Wednesday.

"Improper accounting by Fifth Third and Poston misled investors during a time of significant upheaval and financial distress for the company," George Canellos, co-director of the SEC's enforcement division, said in a statement. "It is important for investors to know the financial consequences of decisions made by management, so accounting rules that depend on management's intent must be scrupulously observed."

Fifth Third in 2008 received $3.4 billion of federal bailout money, and repaid it in early 2011.

The SEC case arose after the U.S. real estate downturn had caused a surge in nonperforming assets at Fifth Third.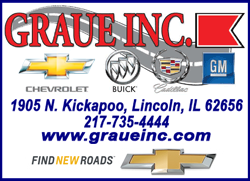 This prompted the Cincinnati-based bank to try in the third quarter of 2008 to sell troubled loans with $1.5 billion of unpaid balances.

But the SEC said that rather than classify these loans as "held for sale" and value the loans at fair value, as required under U.S. accounting rules, Fifth Third continued to classify the loans as "held for investment."

The SEC said this allowed Fifth Third to report a $128 million pretax loss for the third quarter of 2008, less than half the $297 million loss it should have reported.

As interim CFO at the time, Poston knew about the proposed loan sales and accounting rules, but signed off on incorrect financial statements and made inaccurate statements to the bank's auditors, the SEC said.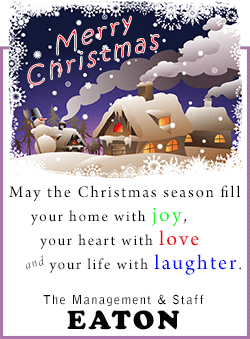 Poston, 55, later served as permanent CFO from September 2009 to October 2013, when he became the bank's chief strategy and administrative officer.

Fifth Third last month said the job change was made in connection with a settlement in principle of the SEC case.

Neither the bank nor Poston admitted or denied wrongdoing in agreeing to settle.

"We're pleased to have finalized the settlement, and are happy to put this matter behind us," Fifth Third spokesman Larry Magnesen said.

A lawyer for Poston did not immediately respond to a request for comment.

The bank said on Wednesday it has about $126 billion of assets and operates 1,320 branches in 12 U.S. states.

[By Jonathan Stempel © 2013 Thomson Reuters. All rights reserved.]
(Reporting by Jonathan Stempel in New York; editing by Gerald E. McCormick and Richard Chang)

Copyright 2013 Reuters. All rights reserved. This material may not be published, broadcast, rewritten or redistributed.