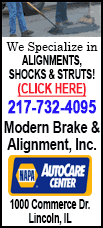 The Organization of the Petroleum Exporting Countries agreed on Wednesday to keep its production target unchanged at 30 million barrels per day for the first half of 2014.

The cap came as Iraq and Iran, the group's second and third biggest producers, also made it clear they had no interest in contributing to any collective cut next year.

"OPEC decided to keep its production ceiling unchanged, despite lots of market talk about a supply glut in 2014. That could add pressure on Brent," said Victor Shum, vice-president of energy consultancy IHS Energy Insight.

Brent crude for January delivery was 27 cents lower at $111.61 a barrel at 0354 GMT. It lost 74 cents the previous session, after first breaking past $113 a barrel to its highest since Sept. 12, then falling back after the OPEC agreement.

U.S. crude was 14 cents higher at $97.34 a barrel, after gaining more than 5 percent over the past four sessions.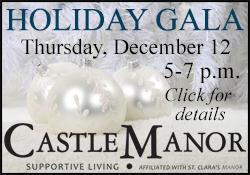 FED TAPERING?

Oil investors will keep a close eye on U.S. third quarter GDP numbers due at 1330 GMT and the November jobs report due Friday for signs of improvement in the world's largest economy.

Data on Wednesday showed U.S. private employers added 215,000 jobs to their payrolls last month, the biggest increase in a year, leading to speculation payrolls could also be upbeat and perhaps prompt the Federal Reserve to start curbing its bond buying program at its next meeting Dec. 17-18.

The Fed's monetary stimulus has helped improve liquidity and supported risk-assets such as oil and other commodities.

While OPEC's decision to keep its production target was widely expected, Wednesday's meeting in Vienna revealed the group could face problems agreeing on a production cut next year should it be needed. Members Iraq, Iran and Libya plan to raise output regardless, they said.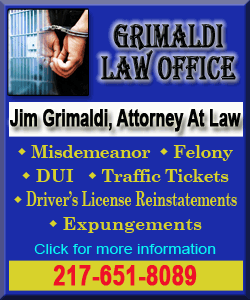 Iranian Oil Minister Bijan Zanganeh said Iran will bring back production once sanctions are lifted, following an interim deal. He also named seven Western oil majors Iran would want back and said Tehran would outline investment terms in April next year.
"Under any circumstances we will reach 4 million bpd even if the price falls to $20 a barrel," said Zanganeh. "We will not give up on our rights on this issue."

Adding pressure on Brent, Libya's oil minister said he hopes to reopen all oil ports blocked by protests over political and financial demands on Dec. 10, and resume full production about a week later.

U.S. crude rose more than a dollar overnight after the country's crude stockpiles dropped for the first time in 11 weeks.

Data from the Energy Information Administration showed crude stocks fell 5.6 million barrels in the week ended Nov. 29, cutting around one-sixth of the 36 million barrels that had built up over the previous 10 weeks.
[By Jacob Gronholt-Pedersen © 2013 Thomson Reuters. All rights reserved.]
(Editing by Tom Hogue)

Copyright 2013 Reuters. All rights reserved. This material may not be published, broadcast, rewritten or redistributed.