Egyptian activists to stand trial over protests
Send a link to a friend
[December 05, 2013] CAIRO (Reuters) — Egypt ordered on Thursday three prominent political activists to stand trial on protest-related charges, judicial officials said, in another sign of growing intolerance of dissent.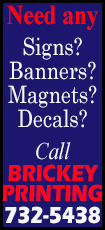 One of them, leading dissident Ahmed Maher, was charged with protesting without permission, marking the first time anyone had been ordered to stand trial under the provisions of a new law criticized for stifling the right to protest.

Founder of the April 6 movement that helped ignite the 2011 uprising against former President Hosni Mubarak, Maher was also charged with assaulting police and "resisting the authorities".

Those charges were also made against Ahmed Douma and Mohamed Adel, the two other activist dissidents ordered to stand trial, said Wael Shibl, the prosecutor.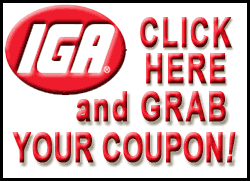 Another leading dissident, Alaa Abdel Fattah, who was arrested last week, is being questioned for calling for protests in breach of the new protest law.

The law, which was passed last month, has heightened fears about the future of political freedoms in Egypt after the military deposed Islamist President Mohamed Mursi in July.

It has widened criticism of the army-installed government that has run Egypt since Mursi's ouster, which triggered the bloodiest internal conflict in Egypt's modern history.

Security forces have killed hundreds of Mursi supporters and jailed top leaders of his Muslim Brotherhood movement, which won every election after Mubarak's fall.

Authorities have also started cracking down on non-Islamist political activists, deepening fears that the country has again become a police state.

The protest law gives the Interior Ministry the right to ban any meeting of more than 10 people in a public place. Rights groups say it is deeply repressive.

The United States, which partially froze military aid to Egypt pending progress on democracy and human rights, has expressed concern over the law.

(Writing by Tom Perry; Editing by Michael Georgy and Elizabeth Piper)