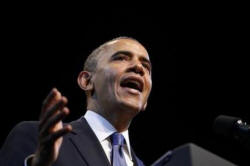 After health law woes, Obama returns focus on middle class, poor
Send a link to a friend
[December 05, 2013] By Mark Felsenthal
WASHINGTON (Reuters) — Seeking to recover from the bungled rollout of his healthcare reforms, President Barack Obama went back to basics on Wednesday with a renewed focus on government policies that benefit the struggling poor and middle classes.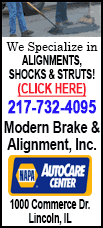 "The combined trends of increased inequality and decreasing mobility pose a fundamental threat to the American dream, our way of life, and what we stand for around the globe," he said.

With his job approval ratings sinking, Obama sought to promote some of the ideals he has championed throughout his presidency. The Democratic president cast his political agenda in terms of a broad fight to improve economic opportunity in ways that benefit all Americans.

"We have to relentlessly push a growth agenda," Obama told a supportive crowd at a community center in one of the capital's poorest neighborhoods. "A relentlessly growing deficit of opportunity is a bigger threat to our future than our rapidly shrinking fiscal deficit."

He challenged Republicans in Congress to do more than say 'no' to initiatives including raising the minimum wage or expanding health coverage: offer alternatives and set aside a preoccupation with cutting government spending.

"You owe it to the American people to tell us what you are for," he said.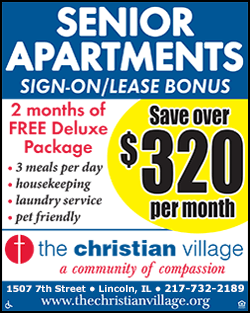 Obama's proposals to promote economic growth by increasing spending on things like infrastructure building, hiring teachers and raising the minimum wage have been handcuffed by Republicans, who say bloated government gets in the way of stronger economic growth. With the opposition party in control of the House of Representatives, Obama and his Democrats have little hope of accomplishing goals that require legislation.

The gridlock was reflected a poll released Wednesday by Harvard's Institute of Politics that showed young Americans are unhappy with virtually every major thing Obama has done since he was re-elected last year. Most in the 18- to 29-year-old age group — Obama's traditional support base — cited the economy as their top concern. But their disapproval ratings were higher for both Republicans and Democrats in Congress.

In the meantime, the disastrous launch of the website to sign up for insurance under the Affordable Care Act has hurt the president's credibility and his approval ratings are hovering just below 40 percent. The setback raised concerns among Democratic lawmakers that the 2010 health law, known as Obamacare, will be an albatross around their necks in next November's election.

But the White House said this week the problematic website, HealthCare.gov, was working much better and that visits to the site and enrollments in health insurance plans have picked up.

The administration is trying to move beyond the early technical problems and advertise the benefits of the law.

On Tuesday, Obama sought to frame the program in the broader context of economic stability for all Americans.

"I've acknowledged more than once that we didn't roll out parts of this law as well as we should have," he said. "But the law's already working in major ways that benefit millions of Americans right now."

The president's hopes of raising the minimum wage are likely to face resistance in Congress and elsewhere.

The right-leaning American Action Forum released a study this week arguing the minimum wage would do little to lift poverty, in part because the vast majority of wage earners are not in poverty and because a third of minimum wage earners are teenagers in well-off families.

(Additional reporting by Roberta Rampton and Steve Holland; Editing by Doina Chiacu)