Recap: Purdue 88, Boston College 67
Send a link to a friend
[December 05, 2013] (SportsDirect Inc.)
WEST LAFAYETTE, Ind. — Purdue 88, Boston College 67: Terone Johnson scored 18 points to lead the host Boilermakers to their fifth straight win in the Big Ten-ACC Challenge.
Ronnie Johnson added 15 points and six assists for Purdue (7-2), which improves to 7-6 in the Challenge. Kendall Stephens chipped in 11 points, hitting all three of his 3-point attempts.

Ryan Anderson had 16 points for Boston College (3-5) and Olivier Hanlan added 15 points and eight rebounds. Alex Dragicevich added 13 points for the Eagles, who committed 13 turnovers.

Purdue used a 25-8 run to build a 43-28 lead with three minutes left in the first half, getting a pair of 3-pointers and a jumper from Stephens to start the spree. Ronnie Johnson hit a floater in the final seconds of the first half and opened the second with a three-point play and an assist on the way to a 54-34 lead.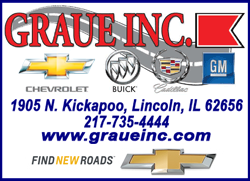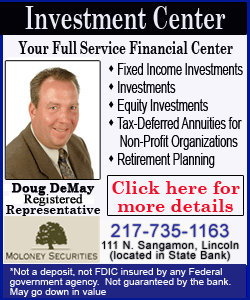 The Boilermakers couldn't put together two good halves during a disappointing weekend at the Old Spice Classic but never allowed the Eagles to get closer than 13 in the second half Wednesday. Sterling Carter stopped two four-point runs by Boston College with 3-pointers, the second with 7:32 left, to prevent the Eagles from making a late charge.

GAME NOTEBOOK: The Boilermakers' five wins is the longest active streak in the Challenge. ... Purdue C A.J. Hammons had an assist, a bucket, a block and another assist on three consecutive possessions during the first-half run. ... Hanlan, who scores the majority of his points in the second half, had 10 of his 15 after the break.