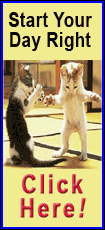 His fiancée, Shayanna Jenkins, pleaded not guilty in October to charges that she falsely told the Bristol County grand jury in Fall River, Massachusetts, that she did not know where she had disposed of a box Hernandez had asked her to get rid of.

Authorities this week broadened their claim, saying that Jenkins lied to a grand jury 29 times in August about how she handled that box and on other matters related to the killing of semi-professional football player Odin Lloyd.

In court documents filed at Fall River Superior Court on Tuesday, prosecutors said Jenkins committed perjury by making false statements about conversations prosecutors said she had with Hernandez about the murder, despite knowing Lloyd's body had been found near their home, and the ensuing investigation, among other things.

Hernandez, a former tight end for the New England Patriots, is accused of fatally shooting Lloyd, 27, in an industrial park near his North Attleborough home in June. Investigators have not found the gun.

Hernandez, 24, was a star player with a $41 million contract when he was arrested on June 26. The Patriots dropped Hernandez a few hours after his arrest.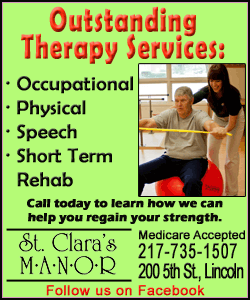 Prosecutors charge that Hernandez called Lloyd to his home on the night of June 17 and drove him, along with friends Carlos Ortiz and Ernest Wallace, to the industrial area where they say Hernandez shot Lloyd dead.

He has pleaded not guilty to all charges, which include one count of murder and several firearms-related offenses. Hernandez is being held in Bristol County Jail while awaiting trial.

Prosecutors further alleged that Jenkins lied about Hernandez's possession of guns, including a claim that she had seen only one gun in their home, and her failure to remember certain conversations she allegedly had with Hernandez, the court documents said.

Jenkins' attorney, Janice Bassil, was not immediately available for comment.

She is not the only close associate of Hernandez to face charges related to the case. Ortiz was charged as an accessory to murder, Wallace was charged as accessory to murder after the fact and his cousin, Tanya Singleton, was charged with conspiracy after the fact.

All have pleaded not guilty.

(Editing by Scott Malone and Matthew Lewis)