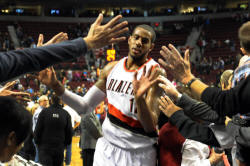 Recap: Trail Blazers 111, Thunder 104
Send a link to a friend
[December 05, 2013] (SportsDirect Inc.)
PORTLAND, Ore. — Trail Blazers 111, Thunder 104: LaMarcus Aldridge scored a season-high 38 points, grabbed 13 rebounds and handed out five assists to lead host Portland over Oklahoma City.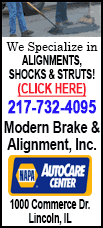 Damian Lillard and Nicolas Batum turned in 14 points each for the Trail Blazers, who have won 13 of their last 14 games. Wesley Matthews added 13 points and Robin Lopez went for 12 points and 10 boards for Portland.

Kevin Durant's 33 points were a team-high for the Thunder, who had an eight-game winning streak snapped. Russell Westbrook contributed 21 points and a team-high five assists for Oklahoma City, which fell to 4-4 on the road against its 9-0 home record.

Oklahoma City built a 59-48 lead at halftime, led by Durant's 17 points while Westbrook posted 10. Aldridge answered after the break with a huge third quarter for Portland, scoring 16 points and grabbing five rebounds as the Trail Blazers outscored the Thunder 35-21 to take an 83-80 lead into the final stanza.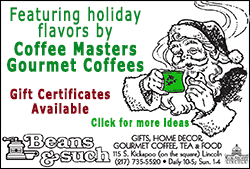 Portland led by as many as seven early in the fourth until a 12-4 Oklahoma City pushed the Thunder ahead at 96-95 with 5:03 to play. Aldridge soon scored eight straight points to push the Trail Blazers to a 105-100 advantage with 2:30 on the clock and after consecutive buckets from Durant and Westbrook made it a one-point game, Batum's 3-pointer with less than 30 ticks remaining set the stage for Aldridge to seal the win from the free-throw line.

GAME NOTEBOOK: Portland won for just the third time in its last 13 meetings against Oklahoma City, snapping a streak of seven straight losses in the series. ... The Trail Blazers shot 8-of-23 from 3-point range after a season-low five makes against Indiana on Monday. ... Portland is off to its best start since beginning 19-1 in 1990-91.