Recap: Mavericks 100, Pelicans 97
Send a link to a friend
[December 05, 2013] (SportsDirect Inc.)
NEW ORLEANS — Mavericks 100, Pelicans 97: Dirk Nowitzki scored 21 points to lead six players in double figures as visiting Dallas edged New Orleans.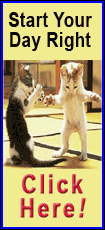 Monta Ellis added 14 points and 10 assists and Vince Carter scored 15 off the bench as the Mavericks secured back-to-back wins. Jose Calderon and DeJuan Blair scored 12 points apiece for Dallas, which was kicking off a four-game road trip.

Jrue Holiday collected a season-high 26 points and nine assists but could not get a shot up with under 30 seconds left and the Pelicans trailing by a point. Ryan Anderson added 18 points and 13 rebounds while Al-Farouq Aminu recorded 16 points and a career-high 21 boards.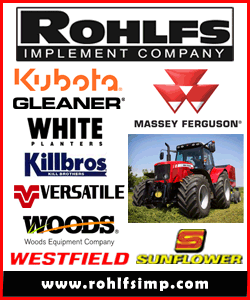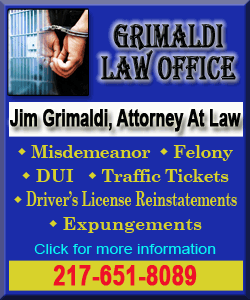 The Pelicans used an 8-0 run to grab a 73-65 lead with 2:30 left in the third quarter which marked the biggest lead of the night for either team. The Mavericks responded with a 10-4 run closing the quarter and scored the first eight points of the fourth to jump up 83-77.

New Orleans stormed back, tying it at 86 on Holiday's 3-pointer with 6:48 to play and taking a 92-91 lead on Anderson's free throws just under three minutes later. Dallas took the lead back again only to have Holiday tie it at 97 with another 3-pointer, but Nowitzki hit three free throws and Anderson missed a tying 3-point attempt in the final seconds.

GAME NOTEBOOK: Aminu's previous rebounding high was 20, also against Dallas on Apr. 17, 2013. ... Nowitzki entered leading the NBA in free-throw percentage but missed two of his eight attempts. ... Holiday is averaging 10.8 assists in the last four games.