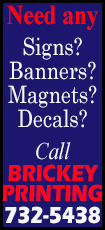 Tens of thousands of protesters have flooded the streets of the Thai capital in an attempt to bring down the government of Prime Minister Yingluck Shinawatra and five people have been killed in clashes over the past week.

The turmoil caused organisers of the Race of Champions motorsport event in Bangkok to call off the event but the Thailand Golf Championship tournament in Chonburi (around 75 km east of the capital) is expected to go ahead as scheduled.

"I haven't caught too much on TV. I've heard a little bit of the news. I'm not too worried about it. I'm excited to come see Bangkok," the 24-year-old told reporters in a conference call on Thursday.

"I've heard a lot of good things, and I trust that everyone with the tournament and everyone organising the event will look after us quite well and we'll be just fine."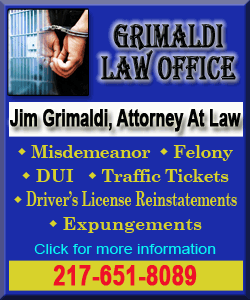 Swede Henrik Stenson, winner of the Race To Dubai and U.S. FedExCup in 2013, reigning U.S. Open champion Justin Rose, defending champion Charl Schwartzel of South Africa, Spain's Sergio Garcia and American Bubba Watson are the other big names playing at Amata Spring Country Club next week.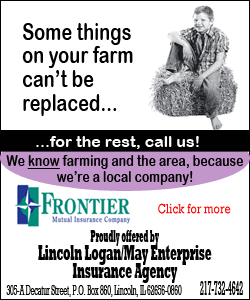 MORE TOURNAMENTS

The 2013 campaign has been a difficult one for Fowler and the former number one-ranked amateur feels a few tweaks to his game should put him in a better place for the next season.

"This past year was a little slow for me. I would have liked to have been in contention a little bit more," Fowler, who will turn 25 in Thailand next week, said.

"A little bit more just kind of general, working on my swing a little bit, and trying to get things a little more efficient and consistent.

"Outside of that, I'm going to play a few more tournaments next year."

And with 2014 being a Ryder Cup year, the American, currently ranked 41 in the world, has another major incentive to improve his performance to seal a second appearance at the prestigious team matchplay event.

"It's definitely one of my main goals for the year. I'd like a chance to play in my second Ryder Cup," Fowler, who made an accomplished debut in 2010 but failed to make the U.S. team last year, said.

"So, you know, keeping good momentum, getting into a good rhythm going into the year, it's definitely key. A lot can happen in golf.

"You get to get some confidence and a good rhythm going, a lot of good things can happen."
(Editing by John O'Brien)