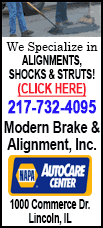 As word spread that the Bronx Bombers agreed to a seven-year, $153 million deal with fleet-footed, free agent outfielder Jacoby Ellsbury, formerly of Boston, it became clear the Yankees meant business in pursuit of the World Series champion, arch-rival Red Sox.

The deal for Ellsbury, expected to come to New York for a physical examination before signing the pact, followed on the heels of a five-year, $85 million free agent deal for power-hitting catcher Brian McCann, formerly of the Atlanta Braves.

Other big moves should follow in the wake of a third-place AL East finish that marked just the second time they missed the postseason in 19 years and led to a home attendance drop of 7 percent and a 31 percent plunge in YES Network viewership.

The Yankees have their own free agents in power-hitting second baseman Robinson Cano, who is campaigning for a $200 million deal, and Japanese starter Hiroki Kuroda.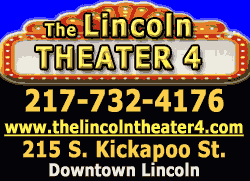 They are also expected to be serious suitors for 25-year-old Masahiro Tanaka, who could spark a major league bidding war for the right-hander who went 24-0 with a 1.27 ERA last season for the Tohoku Rakuton Golden Eagles of the Japan Pacific League.

The $189 million payroll threshold set for Major League Baseball's punitive luxury tax, which the Yankees have said would be a target, is looking like a distant worry in their determined drive to return to prominence.

The final Yankee payroll number will be impacted by the Alex Rodriguez doping decision, which is awaiting an arbitration ruling. The 211-game suspension that was initially handed down would eliminate at least $25 million from their 2014 ledger.

New York's swoon, brought on by a spate of injuries to an aging core of stars including Derek Jeter (39) and Rodriguez (38), and their money-driven remedy stand in stark contrast to the glorious worst-to-first ride fashioned by the Red Sox.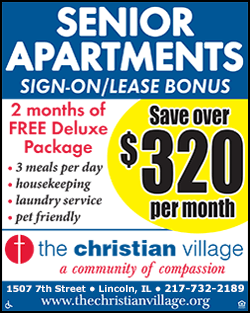 The Red Sox retooled from a dysfunctional drop to 69-93 in 2012 with some outside-the-box rebuilding in which they unloaded some huge salaries and replaced them with mid-level free agents for a synergy that turned around the clubhouse culture.

The Yankees, meanwhile, have gone back to their tried and true methods of buying big-time talent, and if those stars come from their Boston rivals, all the better.

The Ellsbury move brought back memories of the shopping spree that followed the 2008 season in which they also missed the playoffs. They netted Mark Teixeira, CC Sabathia and A.J. Burnett for contracts totaling more than $400 million.

Three years earlier, the Yankees signed outfielder Johnny Damon, who helped Boston snap an 86-year World Series drought in 2004. The refurbished New Yorkers went on to win the 2009 World Series.

Boston's long World Series wait was known as "The Curse of the Bambino" hearkening back to the first major purchase of prime Red Sox talent by the Yankees, who sent $125,000 and a $350,000 loan against the mortgage on Fenway Park to the financially strapped Boston owner in 1920 to obtain Babe Ruth.
Since then, the Yankees have helped themselves to many prominent Fenway fugitives including closer Sparky Lyle, Wade Boggs and Roger Clemens.

Mariano Rivera, the brilliant Yankee closer who made 2013 his final season, believes his old team is on the right track in adding Ellsbury (.298 batting average, league-leading 52 steals in 2012) and McCann (20 or more home runs in last six seasons).

"Ellsbury is a good player when he is on the field. He is a tough one, a feisty guy, never gives up, plays with tremendous energy," Rivera told WFAN Radio on Wednesday. "He can change the game.

"McCann has so much power. I think they will help the team a lot."

(Editing by Frank Pingue)