A card deactivated scam has been reported to technical support of the Council of Better Business Bureaus. A consumer reported receiving a text message from a mysterious phone number, 217-690-9018, claiming that her Visa card had been deactivated and to call 217-343-7287.
Specifically the scam on Friday that was reported by a consumer read: "ALERT: Your VISA CARD starting with XXXX has been DEACTIVATED. Please call 217-343-7287."
The messages appear to be blanketing the region at random. Consumers are urged to be extremely cautious with any message that requests credit or debit card information or any other sensitive personal information. These contacts often are scams perpetuated by people looking to commit identity theft. Financial institutions never request information in this way. This is commonly referred to as a vishing scam.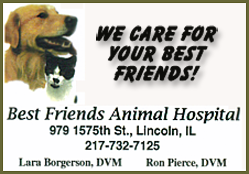 What is a vishing scam?
A vishing scam is a scam that careful consumers, and essentially anyone who possesses a credit or debit card and cellphone, need to know about in order to avoid getting scammed. In particular, the vishing scam is a way to elicit either banking or credit card information from someone, which may then be used against the person. Scammers who do this want the information so they can gain access to credit cards or bank accounts in order to commit fraud.
The typical vishing scam makes use of Voice Over Internet Protocol, VoIP, which allows people to talk over their computer lines and can allow for multiple dialings of numbers at the same time. These scammers may work from a list of regional phone numbers or even from a phone book, but what they mainly do is call everyone they can and leave an automated message saying that the person's credit card or account has been compromised, depleted or closed. When this process is done by email, it's called phishing instead of vishing.
People who are left a message are given instructions to call a number to get more information about the alleged compromise. Scammers often use toll-free numbers for this purpose. For people with caller ID, the scammers may even have the legitimate name of the company that is supposedly calling. When people call the number, they're instructed to dial in their credit card number or bank account number, and even sometimes information like personal identification numbers, known as PINs, or their Social Security number.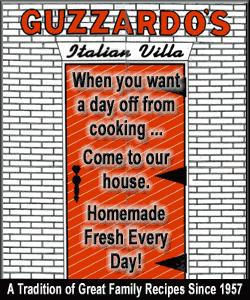 Once this information is obtained, callers may speak to a person posing as a "representative," or they may never get to a representative and are placed on hold. Meanwhile, the damage is done and the scammers may then use the information to steal money or credit card numbers.
The main thing to remember is to NEVER call the number listed on any potential vishing scam calls. This will not take you to your bank or credit card company, and if you give out your information, you're likely to have it stolen.
It is simple to avoid a scam transmitted through text messaging on cellphones. Instead of calling the number given, locate the telephone number for your financial institution account or your credit card phone number and call that number instead. If you're being vished, a financial institution or credit card company can tell you this immediately by letting you know that there has been no illegal activity on your account or any security compromise of your account.
These scams can seem very real, though, because they often contain warnings about not divulging your personal information, which may make a potential target feel the company calling, texting or emailing is protecting their interests. Naturally, consumers are troubled when they hear that something of theirs has been compromised, let alone one's bank account. It may take just a brief bit of research to find out the number is not legitimate, but that is time well spent.
[Text from file received from the Better Business Bureau of Central Illinois]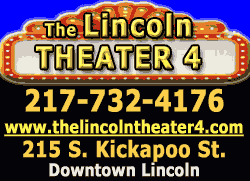 For 100 years, the Better Business Bureau has been helping consumers find businesses, brands and charities they can trust. In 2012, consumers turned to BBB more than 100 million times for reviews on more than 4 million companies and reports on 11,000 charities, all available for free at www.bbb.org. The Council of Better Business Bureaus is the umbrella organization for 114 local, independent BBBs across the United States and Canada, as well as home to BBB national programs on dispute resolution and industry self-regulation.