Travel during the winter may be challenging with slippery roads, frigid temperatures and low visibility. EMA suggests that prior to leaving home, travelers check the weather and road conditions. Advise family or friends of your chosen travel route and provide them with your travel information.

Travelers should always have a winter storm survival kit as they set out on the roads. Included in the kit should be a cellphone and charger, a flashlight and batteries, blankets, high-calorie snacks, sand or cat litter, a shovel, and booster cables.

Should you become stranded or involved in an accident, Logan County 911 and 911 centers nationally remain your primary resource for emergency help. Dialing 911 will provide you access to police, fire and emergency medical services in your time of greatest need.

While traveling, remain aware of your location and be prepared to relay that information to the 911 dispatcher. Modern cellphones do provide a general caller location, often within a mile of your actual location; however, knowing your exact location and providing that information to the 911 dispatcher can save valuable time in an emergency.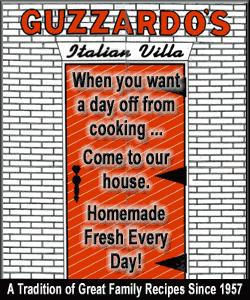 When calling 911 from a relative's home, knowing the address is very important. If you call from a traditional wireline phone, the address will be displayed at the 911 center. As users vacate this type of phone system in favor of newer technologies, the ability to display the address is lost. The old backup capability of plugging a phone into an unused phone jack and dialing 911 has all but completely gone away.
As we travel, we need to be aware of addresses of the places we are staying because we never know when an emergency may occur.
Best wishes for a happy and safe holiday season from Dan Fulscher, Logan County EMA director; Terry Storer, deputy director; and Mark Mann, supervisor.
[Text from file received from Logan County Emergency Management Agency and 911]