November 2013 in Illinois — cold and dry

Send a link to a friend
[December 05, 2013] CHAMPAIGN — November 2013 will always be remembered for the tornado outbreak on Nov. 17 that, based on the latest reports, produced 25 tornadoes across Illinois. While not as dramatic, overall weather conditions for the month of November were colder and drier than average, according to Jim Angel, state climatologist at the Illinois State Water Survey, Prairie Research Institute, University of Illinois.
Statewide average precipitation was 2.6 inches, 0.9 inches below the 1981-2010 average. This is the fifth month with below-average precipitation for Illinois. Since July, the statewide precipitation has totaled 12.2 inches, 5.4 inches below average.

This year ranks as the 15th-driest July-November on record. These statistics are in stark contrast to the first half of 2013, which was the wettest January-June on record, with 29.0 inches.

Snowfall was common in the northern half of the state in November. Snowfall amounts were heaviest in the northwest corner of the state and in the range of 4.0-4.6 inches in the Galena area.
The statewide average temperature for November was 38.3 degrees, 4.2 degrees below average. While cold, it was far from the coldest November on record. That record stands at 33.6 degrees in 1976. Many places in Illinois experienced both springtime temperatures and winter chill in November.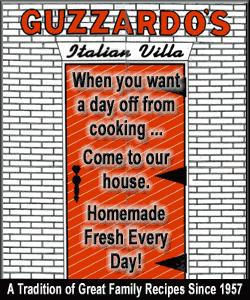 The warmest day of the month was Nov. 17, as warm air moved in from the south ahead of a strong cold front. The warm, moist air helped fuel the tornado outbreak.
Just one week later, low temperatures dropped down into the teens. For example, Chicago O'Hare Airport reported a high of 69 degrees on Nov. 17 and a low of 11 degrees on Nov. 24. That's a 58-degree change in temperature in seven days.
[Text from file received from the Illinois State Water Survey]
The Illinois State Water Survey at the University of Illinois at Urbana-Champaign, a division of the Prairie Research Institute, is the primary agency in Illinois concerned with water and atmospheric resources.