Winter weather ranges from dusting for central Illinois to freezing rain and heavy snow to the south
6:30 a.m. statement from the National Weather Service, Lincoln

Send a link to a friend
[December 05, 2013] A brief period of freezing rain and sleet is possible Thursday morning over parts of central through east-central Illinois, according to the National Weather Service.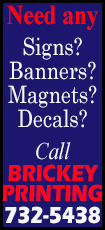 The NWS office in Lincoln released the following statement at 6:50 a.m. Thursday for the counties of Piatt, Champaign, Vermilion, Sangamon, Christian, Macon, Moultrie, Douglas, Coles, Edgar, Shelby, Cumberland, Clark, Effingham, Jasper, Crawford, Clay, Richland and Lawrence, including the cities of Champaign, Urbana, Danville, Springfield, Taylorville, Decatur, Charleston, Mattoon, Shelbyville, Effingham, Flora and Lawrenceville.

Thursday morning a narrow band of freezing rain and sleet was tracking quickly northeast across parts of central and east-central Illinois. Although the amounts with this fast-moving band will be quite light, it won`t take much freezing rain or sleet to cause problems on roadways. Farther to the east and southeast, surface temperatures were above freezing, so there may be a period of light rain before a transition to freezing rain or sleet occurs over the next few hours. The mixed precipitation was already beginning to change over to some light snow over southwest Illinois early Thursday morning.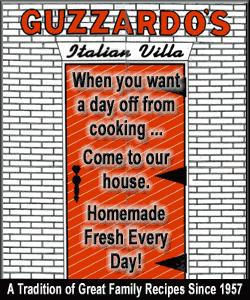 Precipitation amounts with this fast-moving band will be light, but there will be just enough to cause some problems on bridge decks and overpasses early Thursday morning. Motorists driving across parts of central, east-central and a small portion of southeast Illinois should be on the lookout for slick spots on area roadways.
___
For more details, see http://www.crh.noaa.gov/ilx/.
[Text from National Weather Service, Lincoln office]